---
Arts & Culture
ME Dubai's Artist in Residence Exhibition with Alena Lavdovskaya is Now Open
Alena brings with her over 20 years of illustrious work throughout the fashion industry as she takes centre stage as the latest Artist in Residence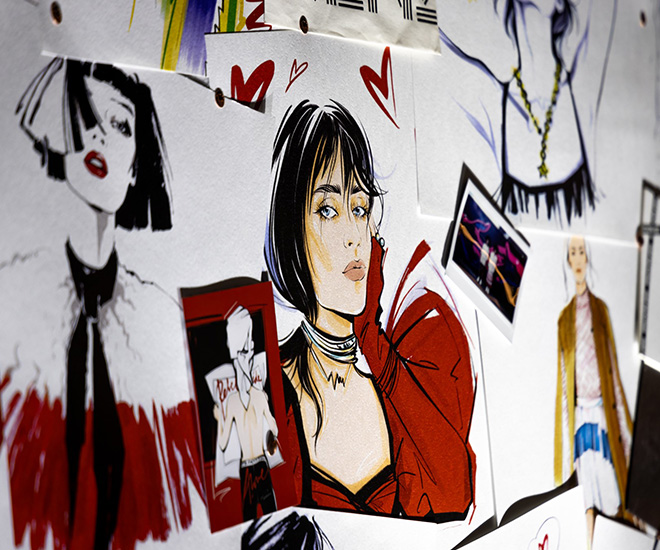 ME Dubai, the magnificent hotel designed by Zaha Hadid, officially welcomes guests and visitors to experience its highly anticipated Artist in Residence exhibition in collaboration with renowned artist and illustrator Alena Lavdovskaya. The immersive exhibition showcases Alena's iconic work throughout her 20 years in the industry, encompassing her illustrious career in fashion, advertising, and editorial magazines. ME Dubai will showcase her works until Saturday, June 10th, and promises a captivating experience for guests and visitors.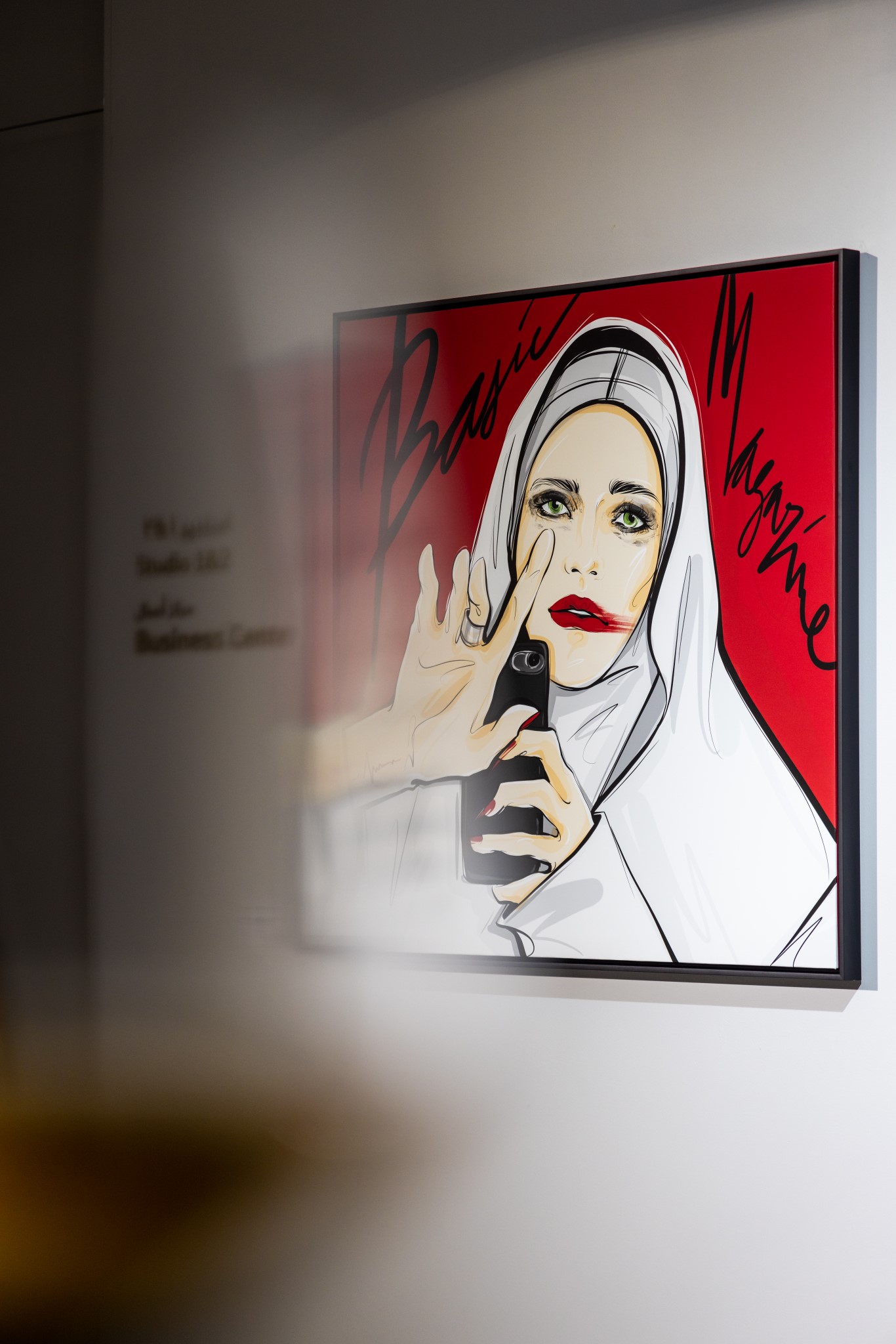 A fashion illustrator, creator of unique workshops, Alena is best known for her glamourous illustrations and sketches. Featuring live models and high fashion looks, the portraits recreate the atmosphere of a real photoshoot and illustrations of the 20th century. Having worked with esteemed maisons such as Christian Dior and fashion magazines such as Vogue and Elle, Alena brings her expansive knowledge and savoir-faire to ME Dubai with an immersive fashion illustration workshop, and intimate lectures, offering guests a peak at her artistic prowess and sensibilities.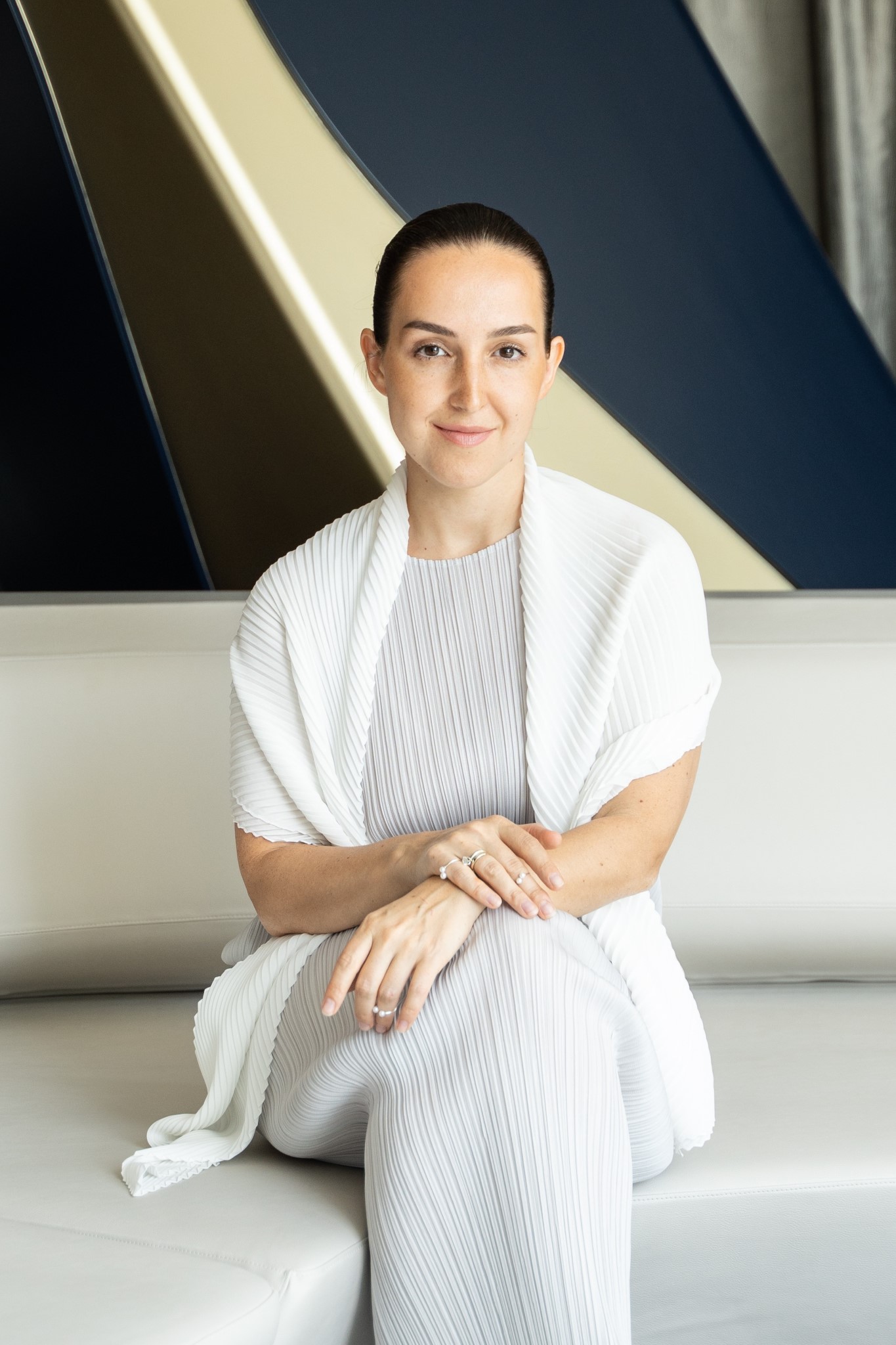 Alena Lavdovskaya's exhibition creates a symbiotic synthesis with ME Dubai's fashion-forward architecture and contemporary curves, echoing the runways of Milan and Paris and combining the silhouettes of master couturiers, bringing them to life with her masterful strokes and vivid colours. Weaving in the old with the new, ME Dubai summons the world of haute couture and old-world glamour with Alena's masterful artworks surrounded by Zaha Hadid's visionary architecture and sublime curves, a juxtaposition where elegance reigns.
Guests, visitors, and connoisseurs of the arts alike are welcome to visit ME Dubai's designated gallery space located on the 3rd floor atrium and see firsthand Alena's immersive and glamorous illustrations during her month-long residency.
For more information, visit  www.mebymelia.com
---