---
Leaders
Dave Chaggar, Capital Club, Dubai
A pioneer for the region, it was the first members only club in the UAE and continues to flourish.

Dubai's Capital Club has become an icon among the DIFC who's who. A place to socialise and most of all, network with some of the city's top movers and shakers, it became a leader in its field as the first members club to arrive on the scene over 15 years ago. Located in Gate Village, it is now an institution, hosting curated events, social soirees, corporate experiences and of course, luxury dining at its finest. Luxuo spoke to Dave Chaggar, the Club's sales director about why this Dubai establishment which once broke the mould, is now inspiring others to join the fray, from the high end Arts Club to the Ambassadors Club. He shares his insights on how it has evolved over the years to stay even more relevant than ever in a post-Covid era in Dubai's thriving social and business scene, attracting partnerships with government and private entities from the Ministry of Economy to some of the top private businesses in the emirate.
We've witnessed a renaissance of sorts of private member clubs across key cities worldwide. Why do you think that is?
Since COVID people have put personal relationships and the need for face to face interaction as a much higher priority. There is a limit as to how much you can get the feel for a person, individual or company based on purely zoom calls, emails and spreadsheets. Evaluating one's capabilities and credentials are far easier based upon direct interaction hence private members clubs allow for this to happen with privacy and discretion at the forefront. Private members clubs are no longer as easy to gain membership, especially here in Dubai, where there has been a huge influx of ultra high net worth individuals. In many ways membership to a private club is a sign of being amongst the elite whereby rubbing shoulders with the movers and shakers gives a level of credibility that truly makes a difference in such a competitive world as we have today.

Capital Club Dubai was one of the first members' only clubs to open in the region. Since 2008 its aim has been to create a space for business leaders and innovators to come together and facilitate growth of their businesses and shape a better future for the region. Fifteen years on, how successful do you think it has been in doing this?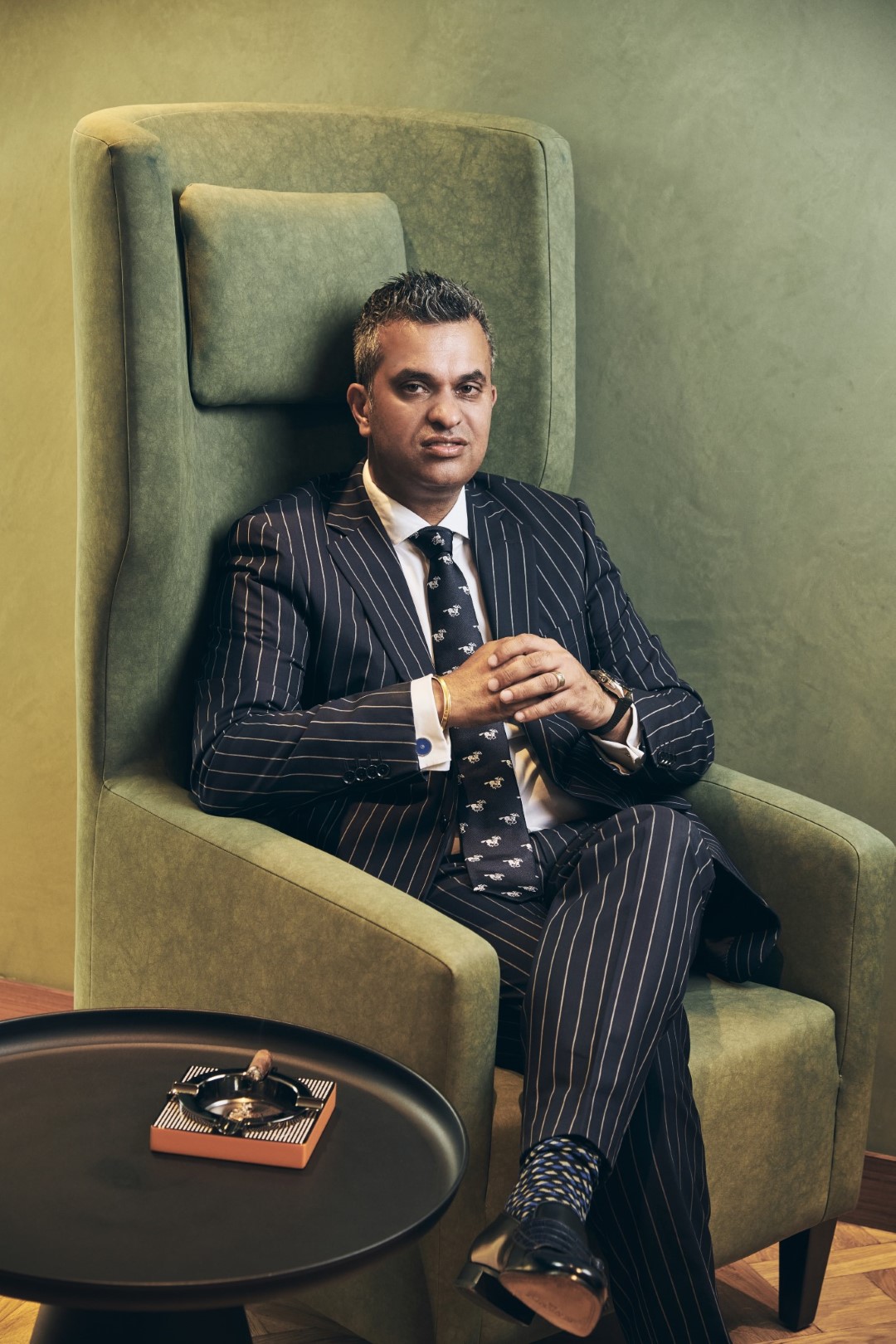 Whilst each and every business can face a wide range of challenges, the fact that we have been operational for so long is a testament for how important Capital Club Dubai is to the region. We are the only physical private business members club and the need for such an environment is critical. The privacy and discretion within our four walls make Capital Club a truly unique environment for our members to expand their outreach and to discuss and execute complex business transactions. The Middle East has become ever increasingly the hub for international business and trade.
How many members do you have at the Capital Club, and what are the kinds of members that you attract?
Whilst now sitting at 1,100 members, Capital Club continues to thrive and evolve in such a dynamic way. Our members are a wide mix of serial entrepreneurs, top C-suite executives, government officials, ambassadors, consul generals and owners of major conglomerates across the region.
What do you believe people expect from the club experience today?
Many members expect a mix between conducting their business activities together with being a safe haven to relax, unwind and to entertain their clients and their guests. However we also have many members who are purely focused on their transactions being closed in privacy and away from the public eye so it really depends. However, I feel it;s fair to say that our main focus first and foremost is business.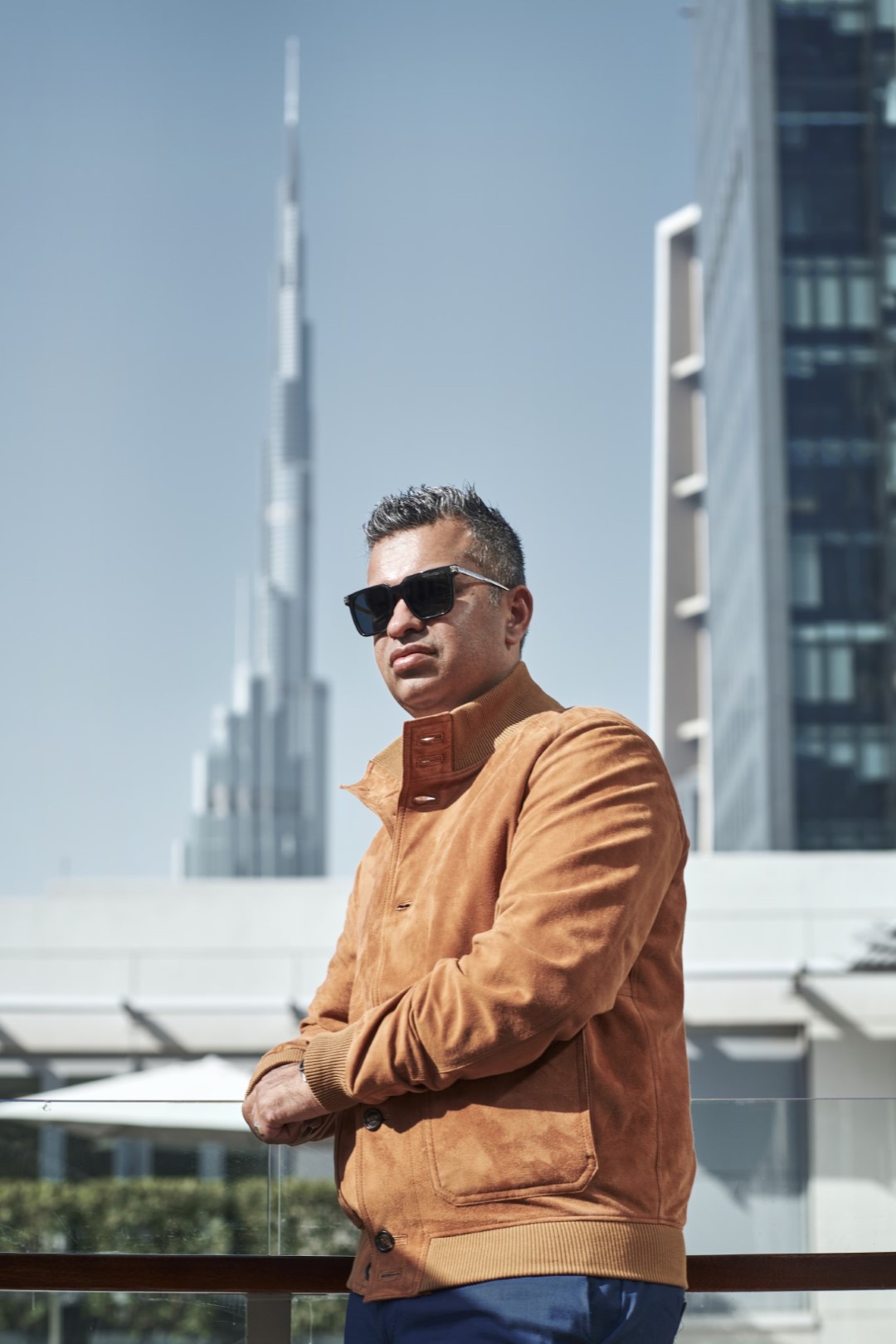 How does the Capital Club differ to other members-only clubs in the region?
Whilst there are many groups of private clubs that have more of a social slant, Dubai is such a vibrant commercially motivated city that our prime focus of business activity really sets us apart.
What are some of the events that are hosted for members within the club?
We have a wide range of informative business conversations on a broad range of topics. Some of these are open to all members whilst other very high level discussions are by invitation only. We feel our discussions help to shape the macro business environment across the United Arab Emirates. Aside from the business discussions, we continually have an extensive range of social events from wine tasting, whisky tasting, cigar evenings and jazz nights amongst the constantly changing schedule.
---