---
Leaders
Up Close and Personal With Fashion Design Icon Michael Cinco
Known worldwide as one of the top fashion inspirations, Michael Cinco is living out a childhood dream to be a designer.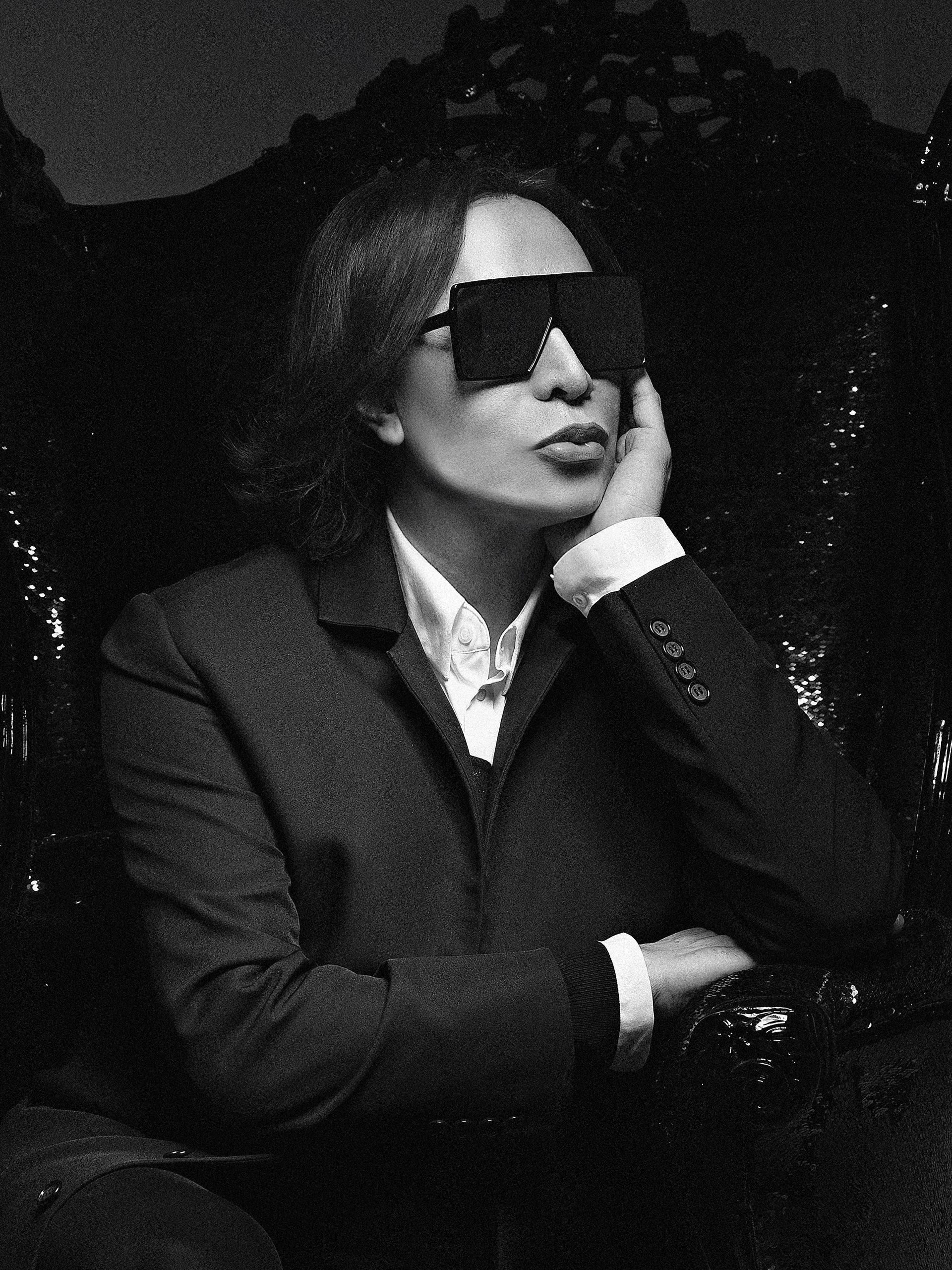 Michael was born in the island of Samar, Philippines. In 2003, he established his first couture line while living in Dubai and has since become famed for his unique style.
Celebrities including Beyonce, Jennifer Lopez, Rihanna, Lady Gaga and Mariah Carey are just a few names to have graced the red carpet in his gowns. Others include Aishwarya Rai, Nick Jonas, James McAvoy, Jason Derulo and Steve Aoki.
He has now launched his very first Pret-a-Porter line, blending chic and comfort including both day and night wear. Luxuo spoke to the Dubai based fashion icon about what has made him who he is today and what's next for brand Michael Cinco.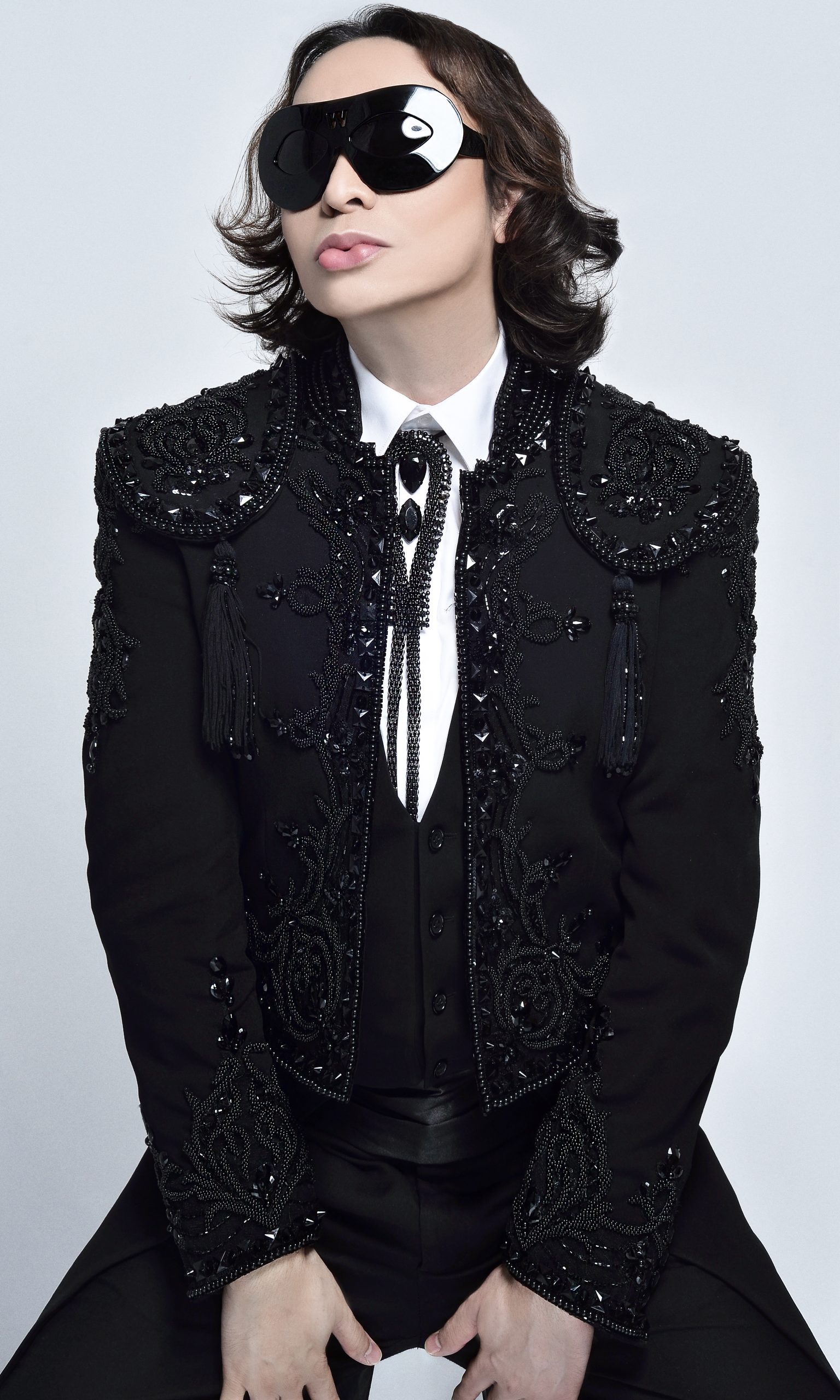 What do you think are your most important character traits which have led you to the success you enjoy today?
The qualities that have shaped my journey to the present moment are creativity, passion, resilience, and determination. These four attributes, when combined, form the cornerstone of achieving success and reaching the milestones that define my current position.
What are you looking for in someone you hire?
When recruiting members for my team, I seek individuals who are hard working, dedicated, and hold a genuine appreciation and respect for their work.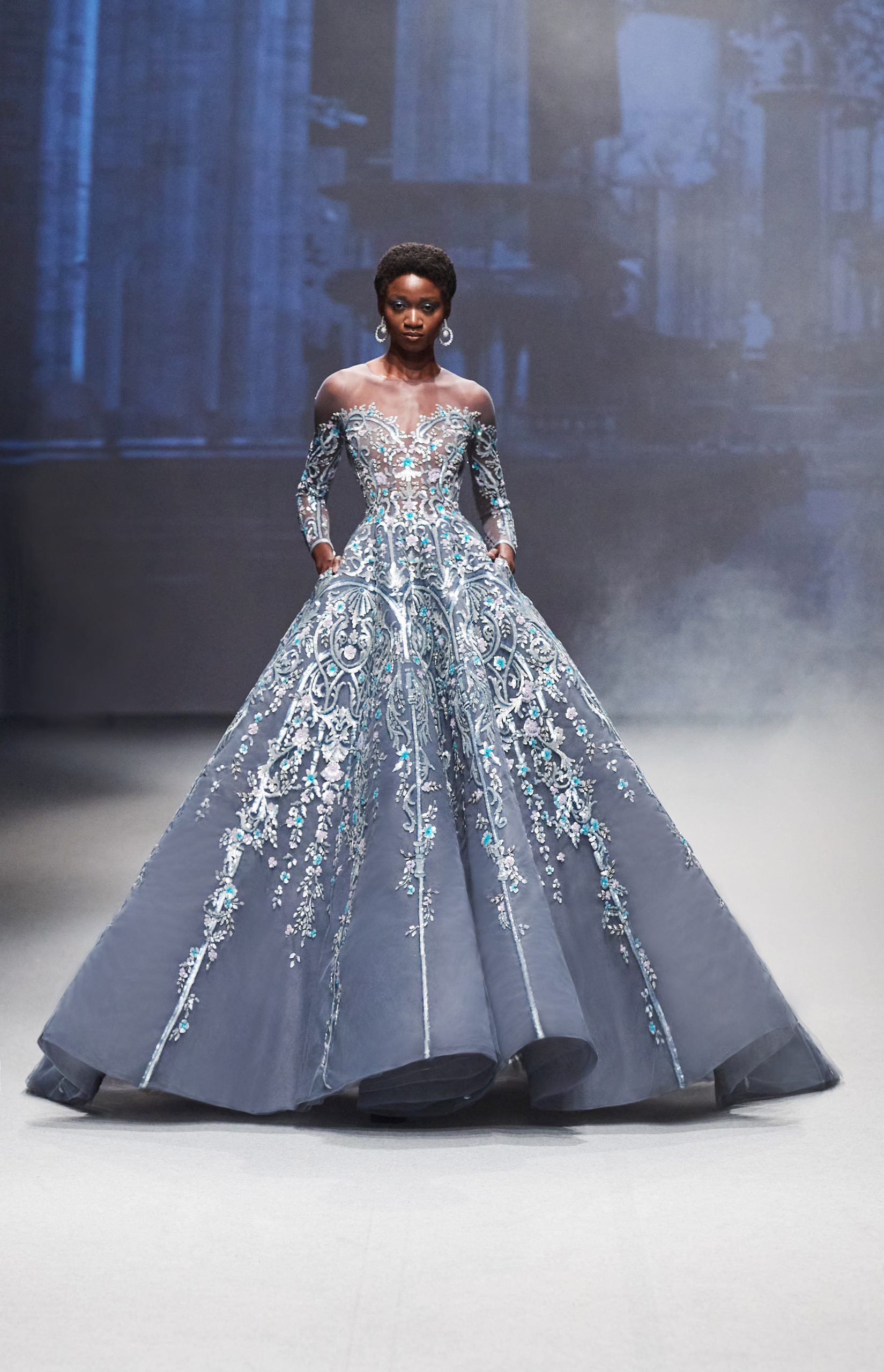 What would you tell your younger self with the wisdom you have today?
I would tell my younger self to embrace the courage to believe in my dreams, for in this boundless world, anything is achievable.
What do you do when you are not working to switch off?
After a productive day of work, I find solace in immersing myself in the enchanting melodies of opera music. This post-work ritual serves as a powerful tool to help me unwind and switch off.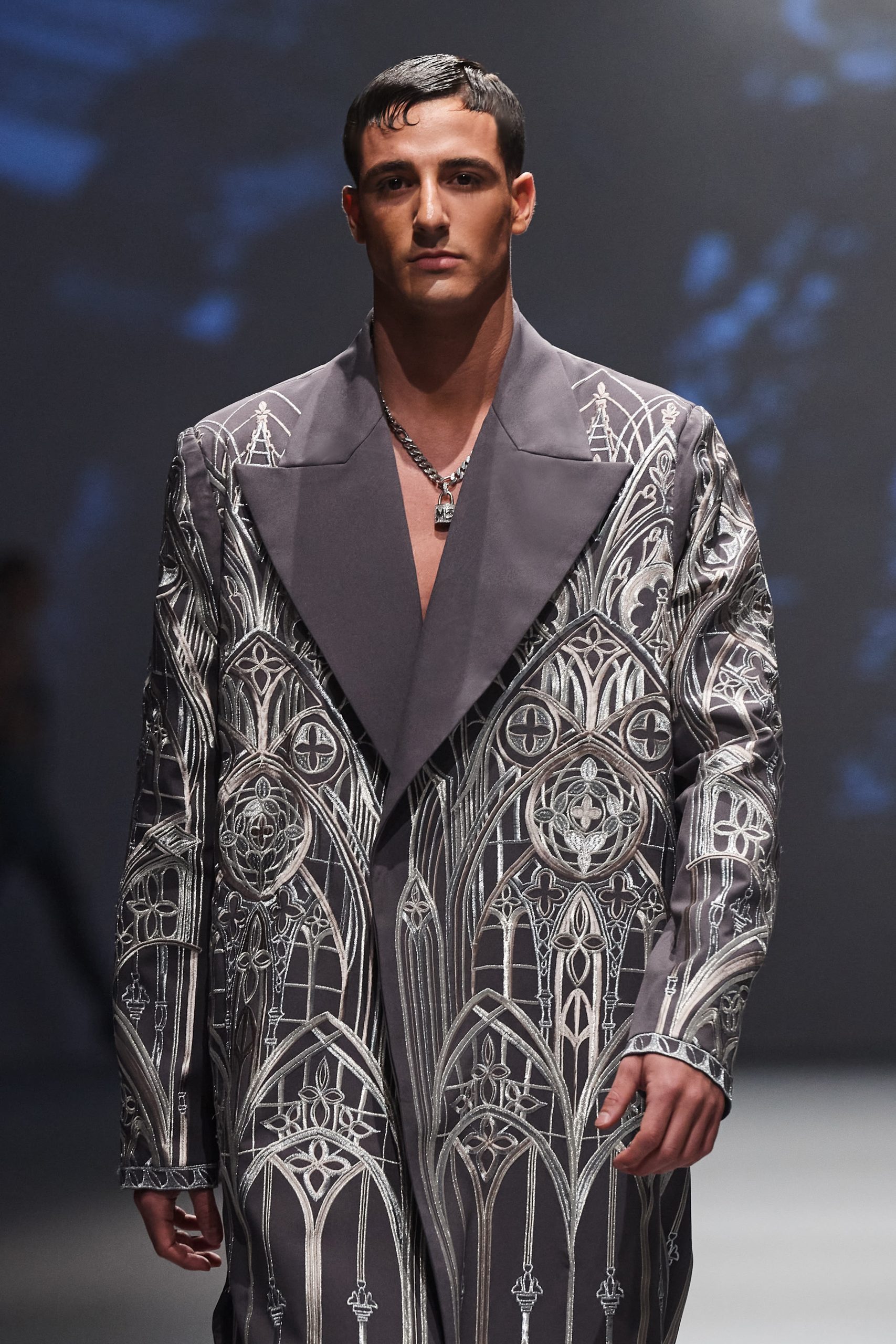 What is the most bizarre/wild request you've received from a celebrity?
Among the peculiar requests I've encountered from a celebrity, one stands out —completing a dress within a mere three days, only to discover that it was never worn in the end.
What is next for Michael Cinco?
Throughout the span of a decade-long career, [brand] Michael Cinco has presented an array of exquisite offerings, encompassing haute couture, bridalwear, and ready-to-wear collections designed for both men and women. Now, the brand ventures into new horizons, venturing into the realms of jewelry and beauty.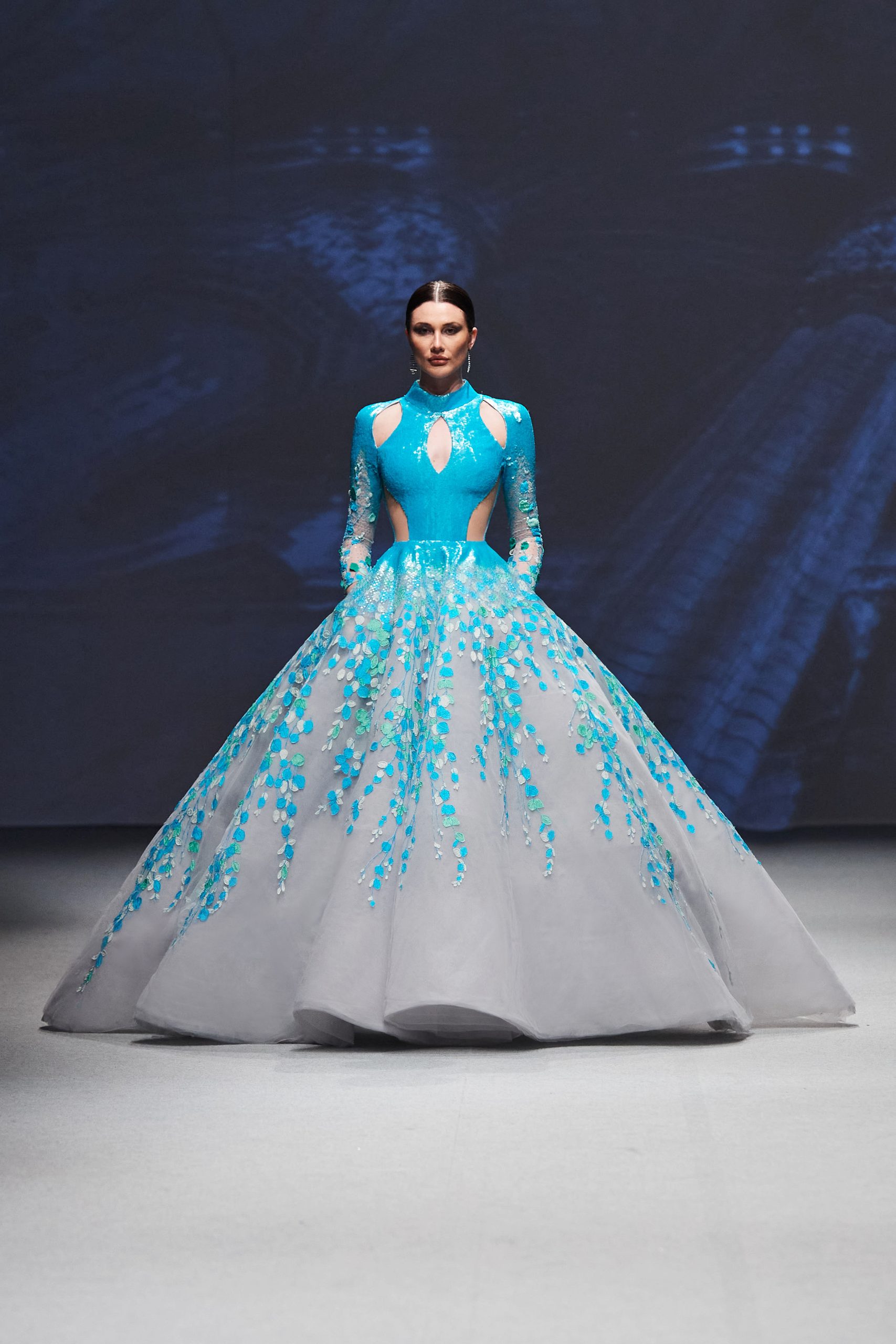 ---