---
Properties
AX CAPITAL Launches Its Latest Luxury Project, Keturah Reserve
Luxury Living, Inspired By Nature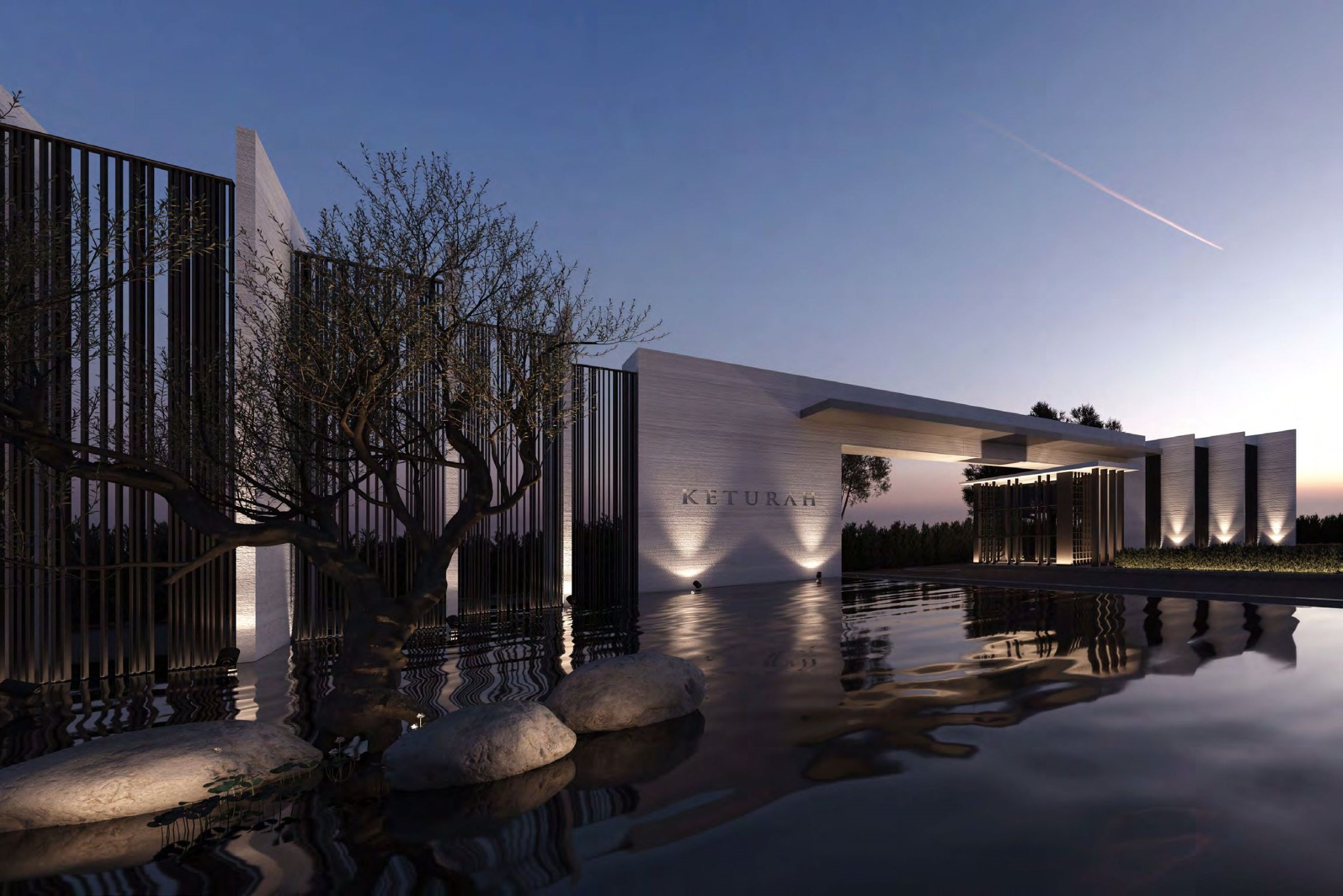 AX CAPITAL has been nominated as the exclusive sales partner for Keturah Reserve, the first residential community inspired by biophilic design.
Part of a gated community in Meydan, under construction by the MAG Group, it offers investors an opportunity to be part of one of Dubai's most popular neighbourhoods, Mohammed Bin Rashid City.
The residential complex will offer residents world class recreation and leisure amenities, wellness at the heart of the concept. Squash courts, a football field and a basketball court will be set up next to the Keturah Reserve while a gym and dance studio mean residents have all they need for a healthy lifestyle on their doorstep.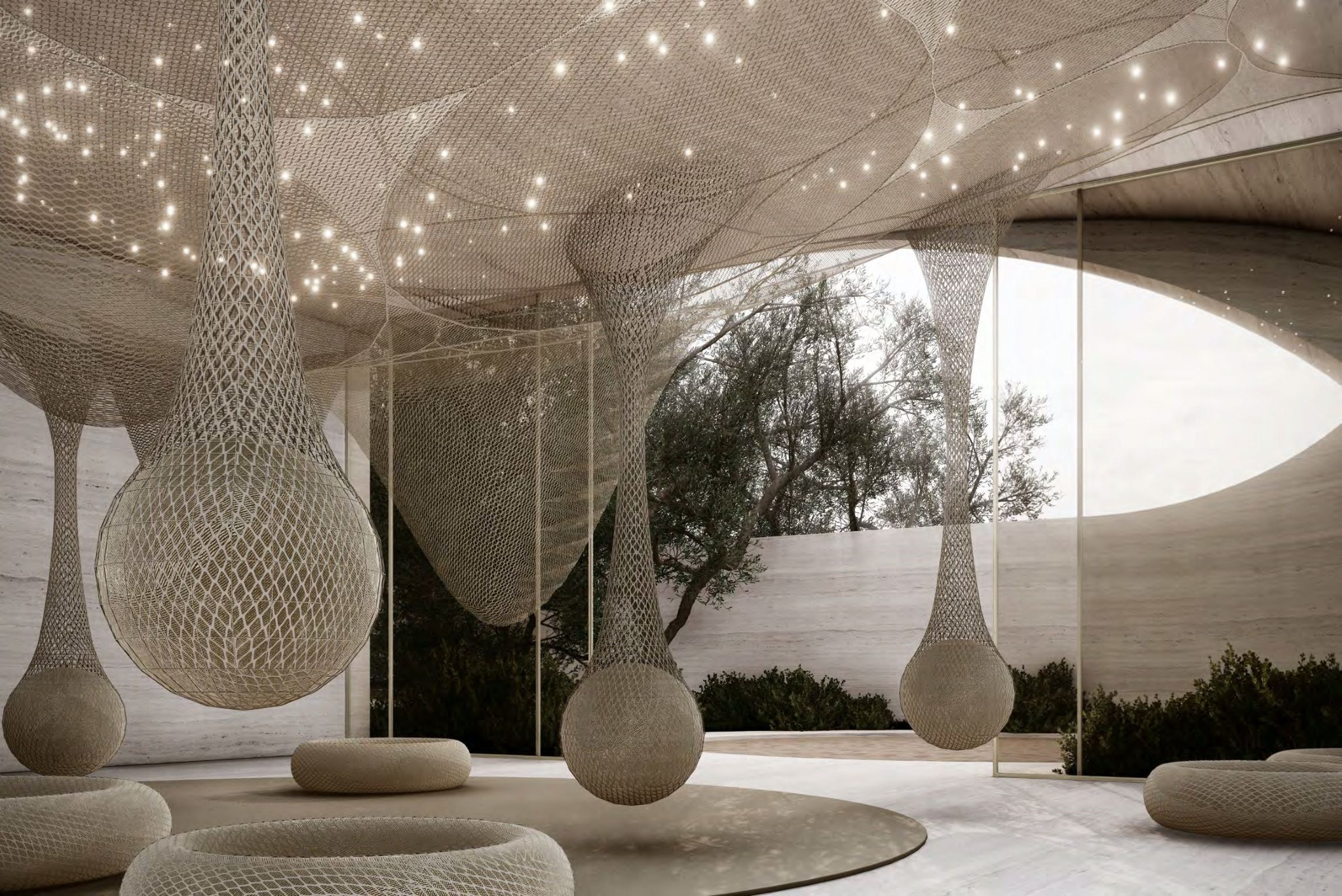 The mixed residential complex made up of one bedroom apartments to four and five bedroom townhouses, is surrounded by beautifully landscaped parks and will be implemented in two stages, all residences delivered fully furnished.
Phase one will include 93 multiple dimensional townhouses, with 540 exquisite large apartments of typologies from 1, 2, 3bedrooms and 4 bedroom penthouses. In phase two, one of the largest wellness centres in the world will be added to the development.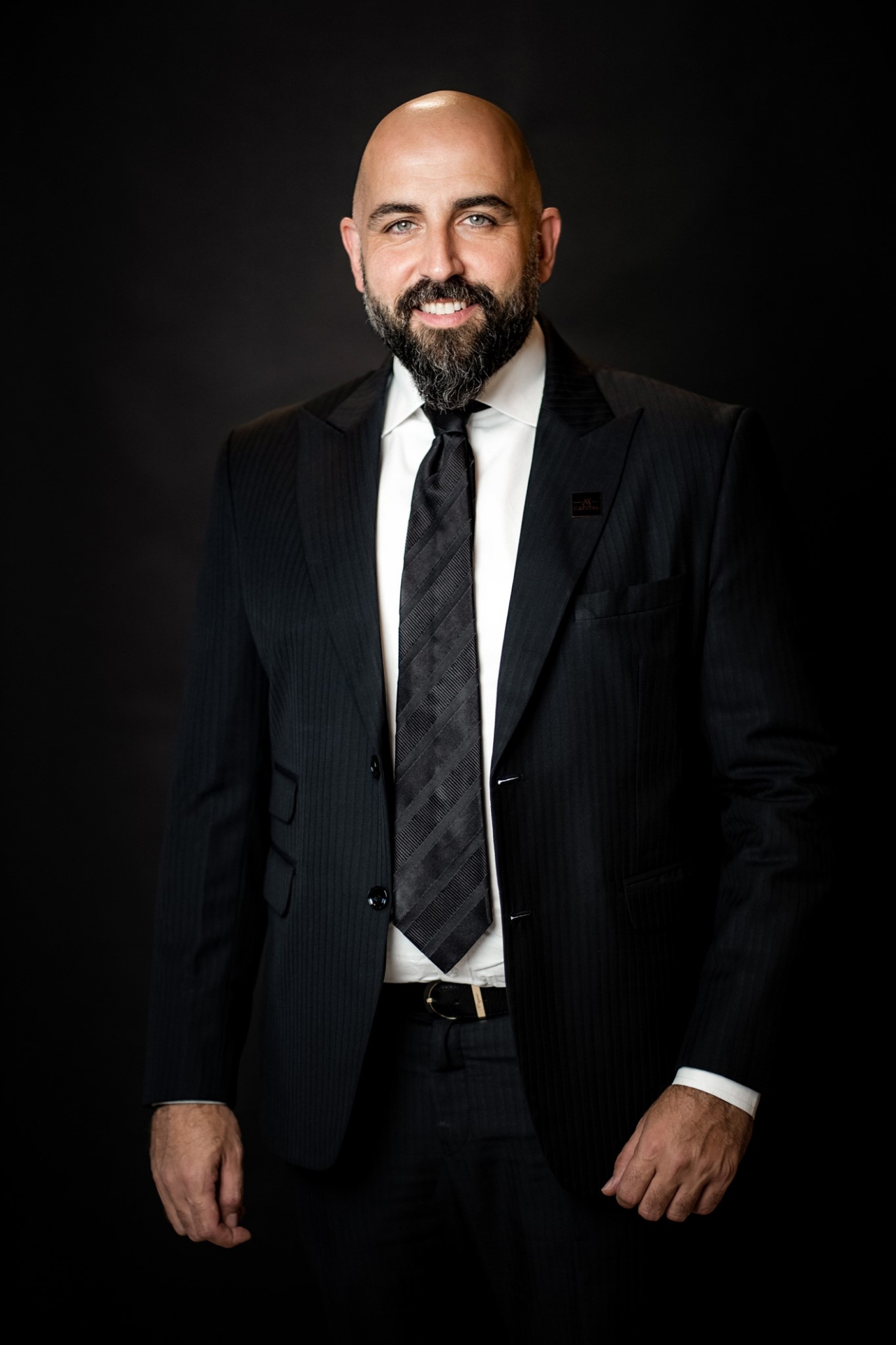 Hisham El Assad, Head of Off-Plan Sales said the area is fast becoming one of Dubai's hidden gems. "Mohammed Bin Rashid City has been growing rapidly in the last few years and offers residents the best of both worlds; a nature inspired retreat just minutes away from key areas in the city like DIFC and Downtown."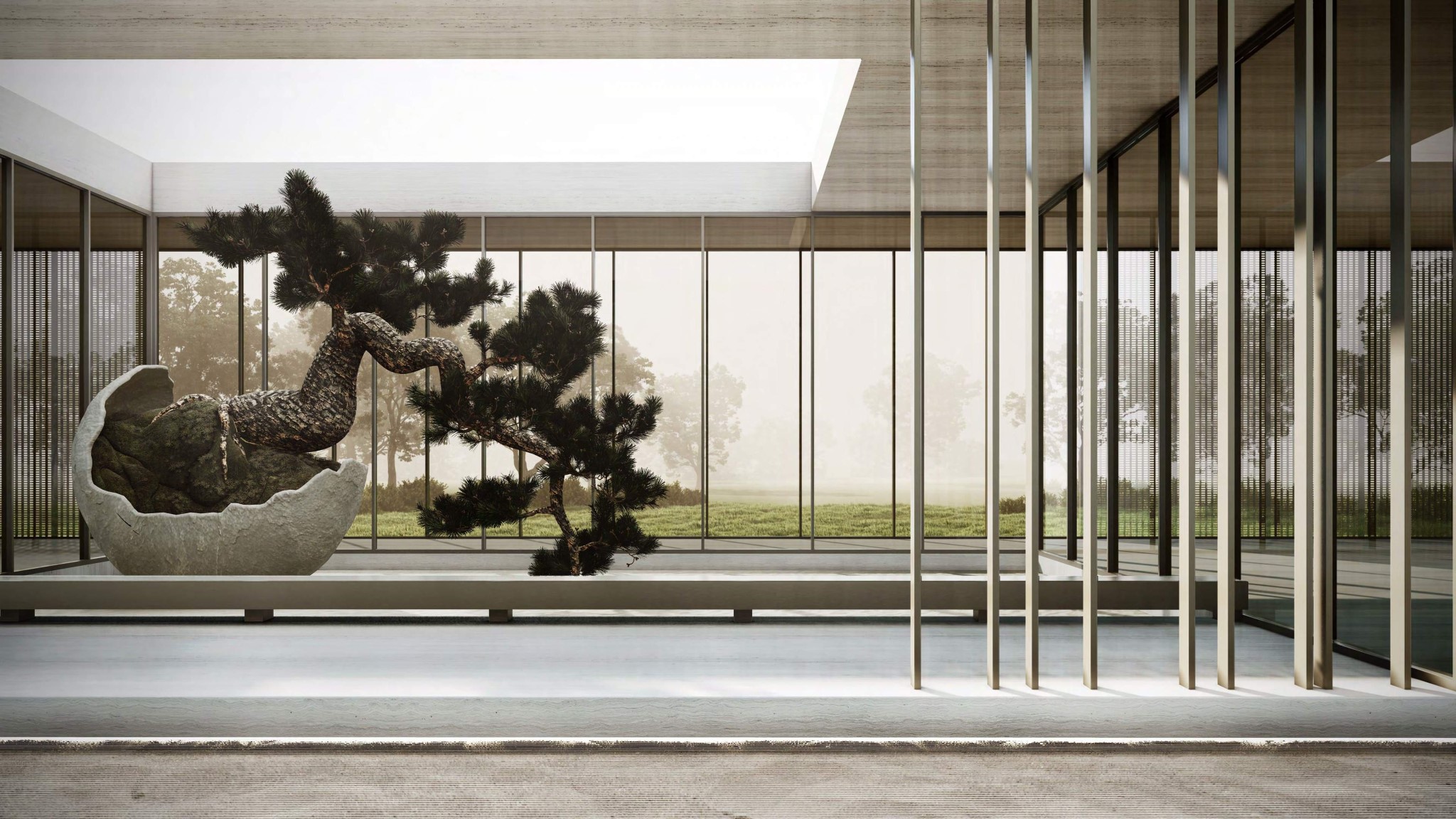 Using sustainable technologies, the new houses will be equipped with advanced air and water filtration systems, as well as innovative lighting technologies to improve the mood, sleep patterns and general health of residents.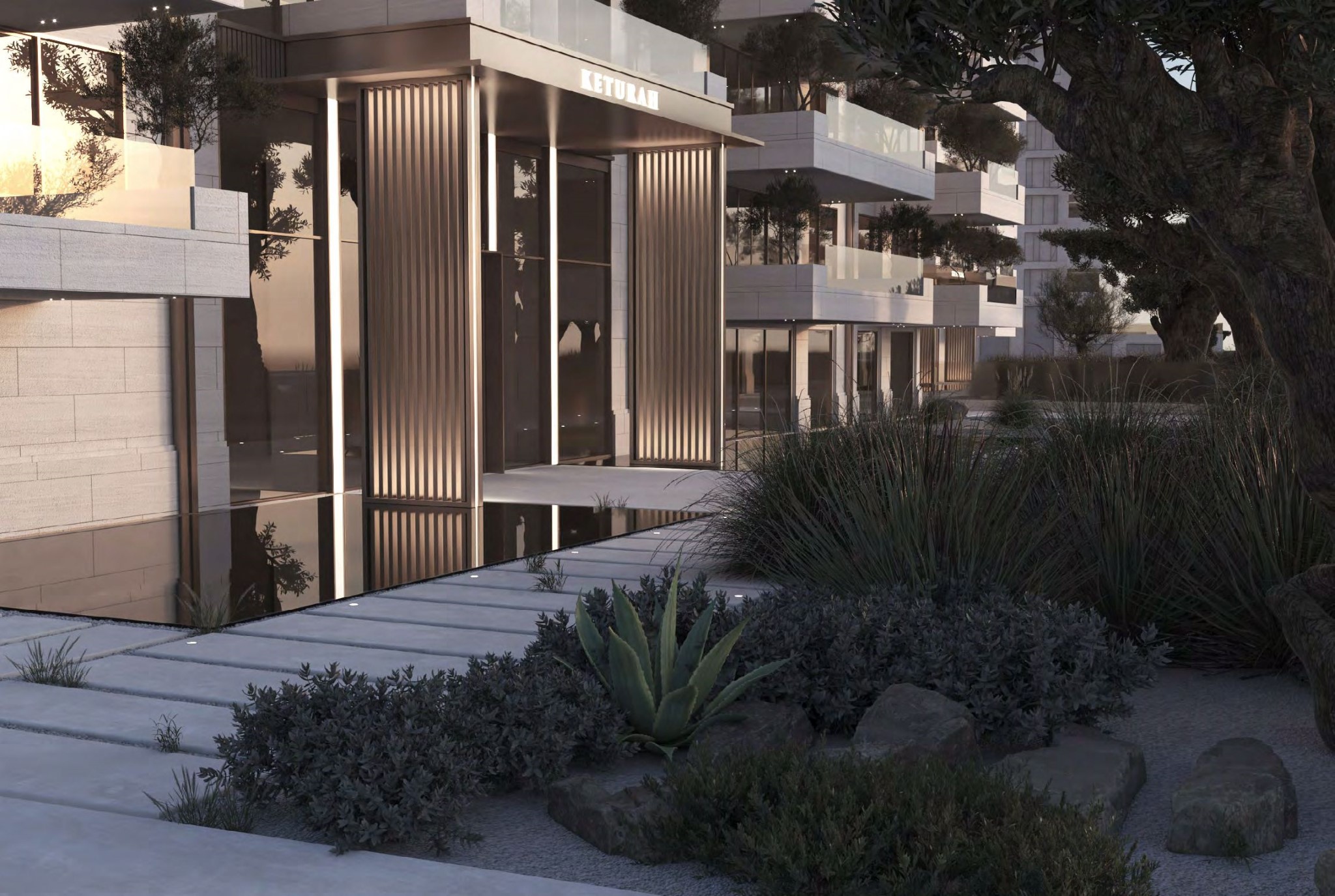 The area's landscaping will allow residents to feel at home in nature with a park lined with olive trees, creating an urban retreat from the hustle and bustle of the city, yet just 15-20 minutes from Downtown Dubai and DIFC and 30 minutes from areas including Dubai Marina and The Palm Jumeirah.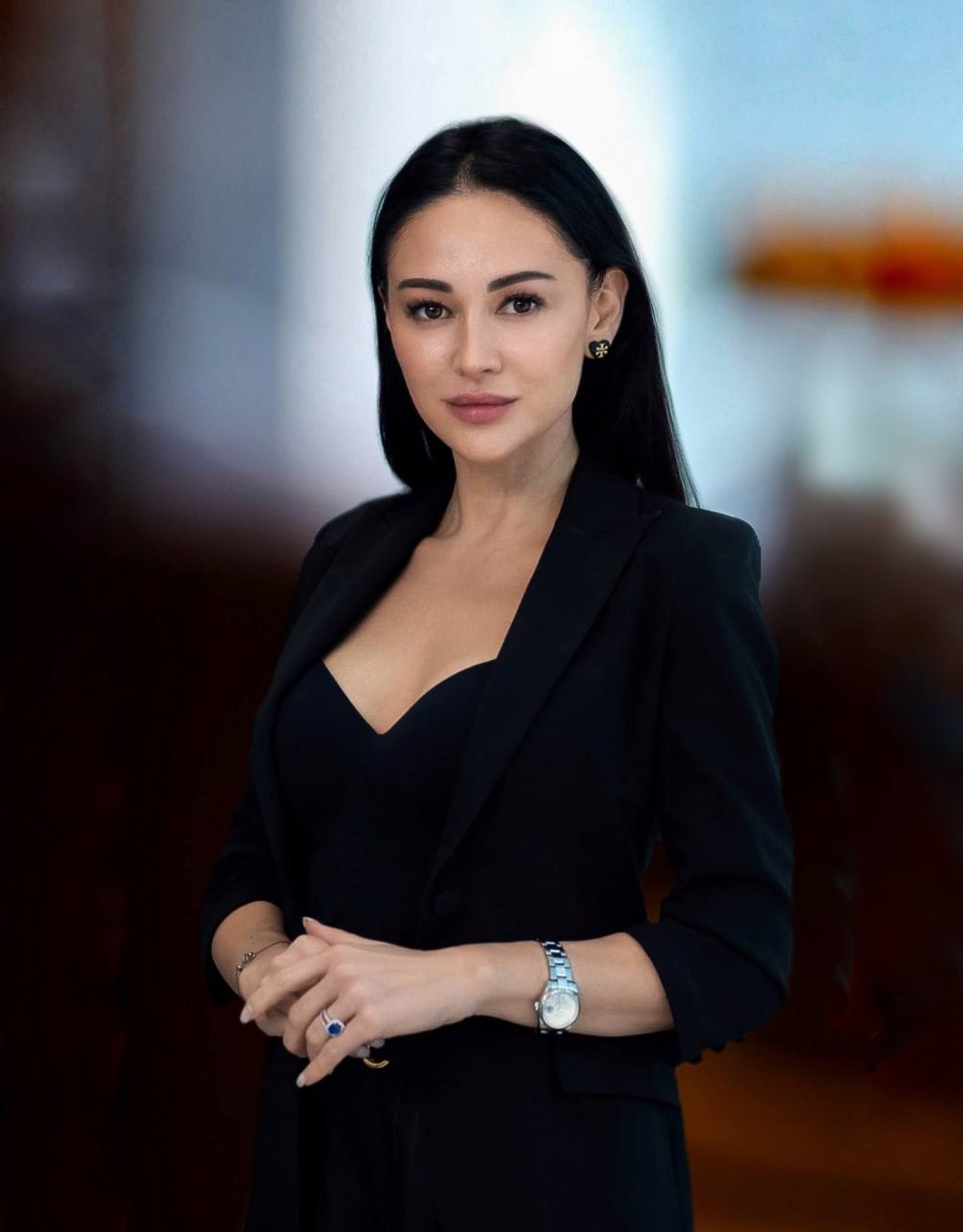 Rona Rahim, Senior Investment Consultant, says there has been a recent surge in buyers searching for properties in Mohammed Bin Rashid City. The ultra-luxury specialist said: "It is so accessible and offers that bit of peace and quiet which people are still looking for in Dubai, while still being more competitively priced than other luxury developments in the city," she said. "For families, this is an ideal location as it's close to some of the city's main business hubs but offers the perfect setting for family life."
For more information: https://www.axcapital.ae/offplan/detail/keturah-reserve
---