---
Properties
SO Uptown, Dubai
SO Uptown by DMCC the latest Skyscraper of Dubai, is on the cusp of handover, a very iconic landmark that will grace the skies of this city.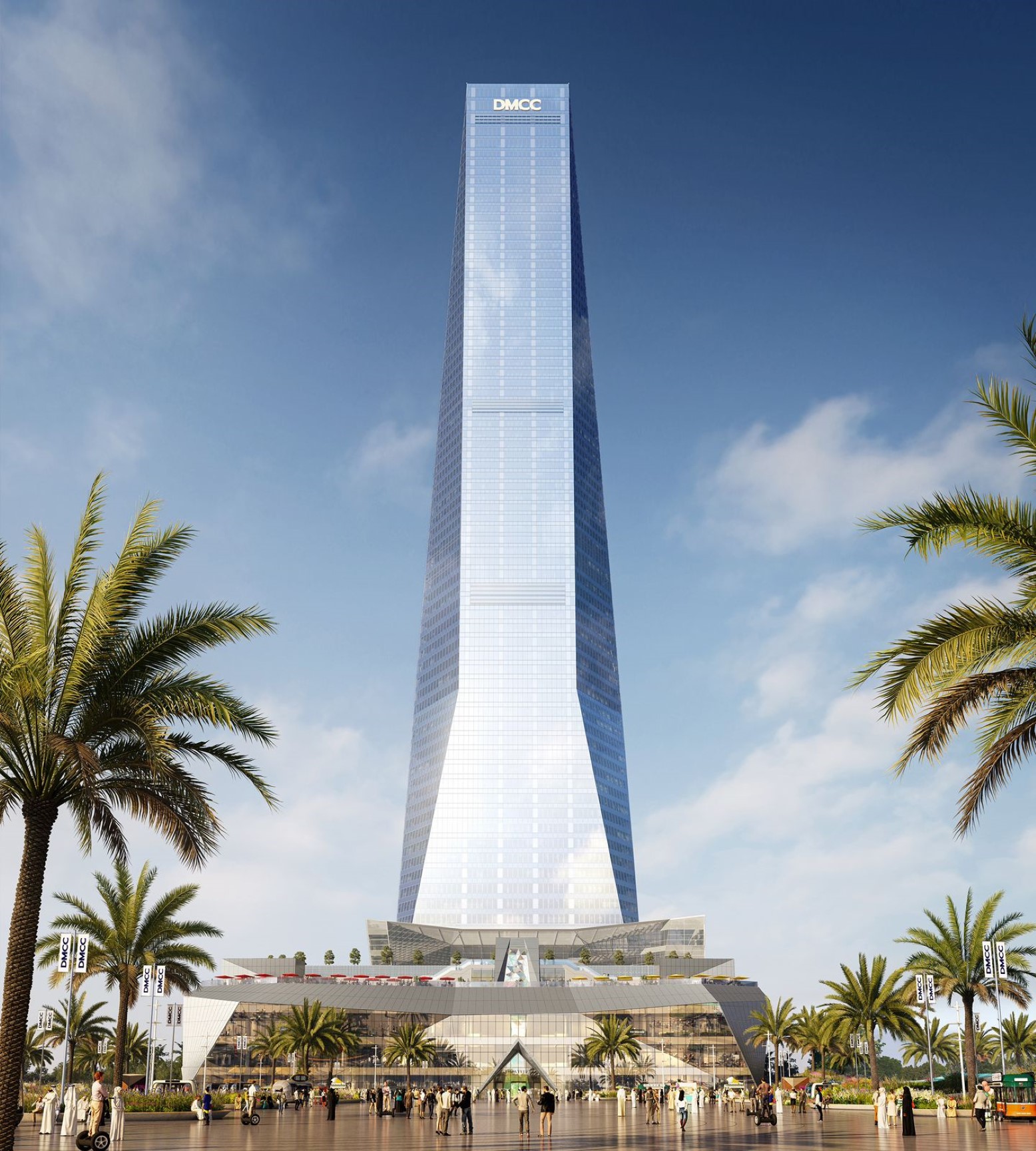 Dubai has always been synonymous with luxury and will continue to do so, within the spectrum of luxury this market has expanded, real estate, in general, has grown and attached itself to brands to give assets added value. In addition, branded residences have become high in demand making them very attractive investments.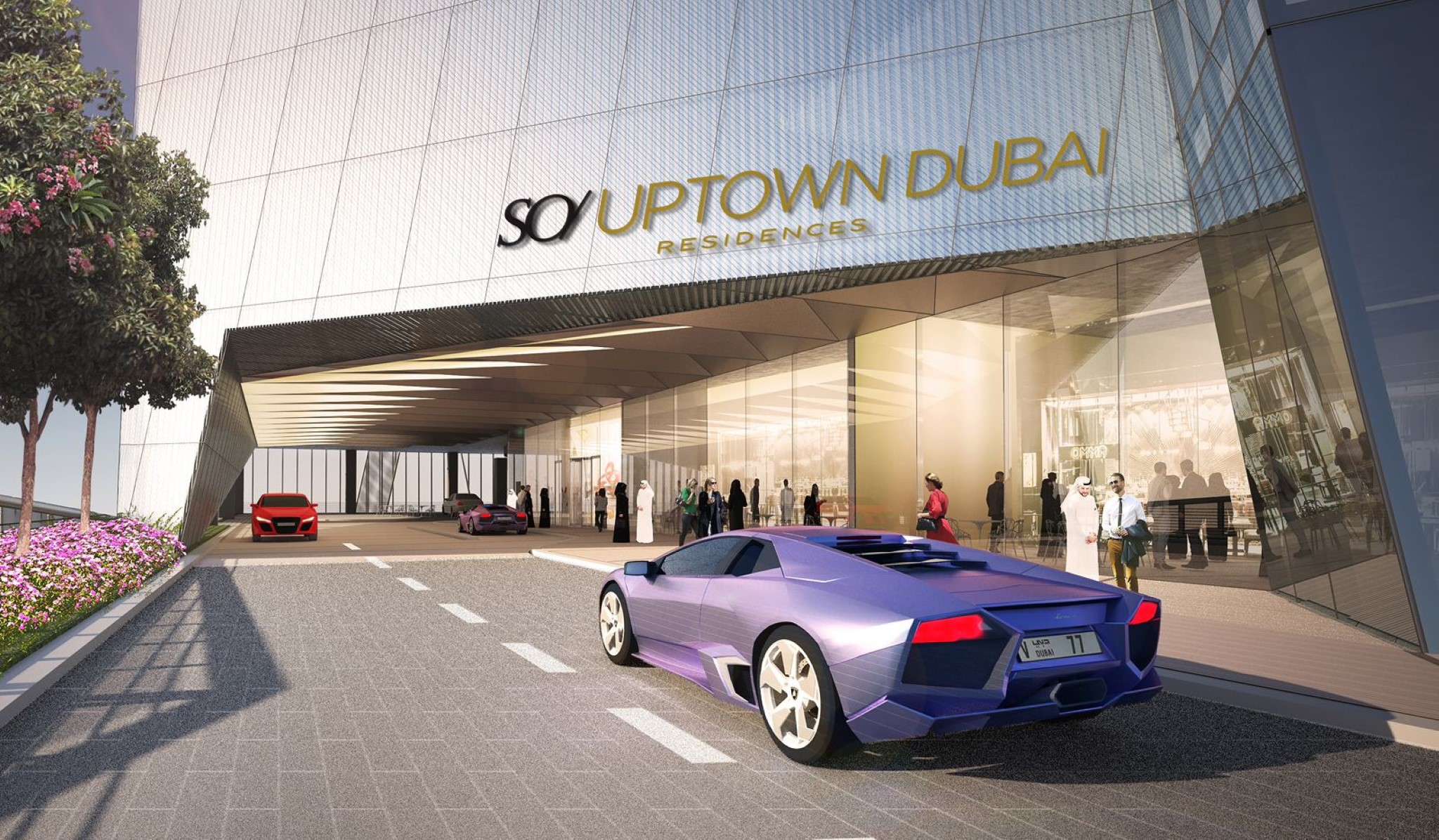 SO Uptown is a luxury real estate project strategically positioned within a vibrant community, propelling both SO Uptown and Jumeirah Lake Towers as a compelling competitive advantage. This will woo many investors to enjoy healthy capital and longevity for the future.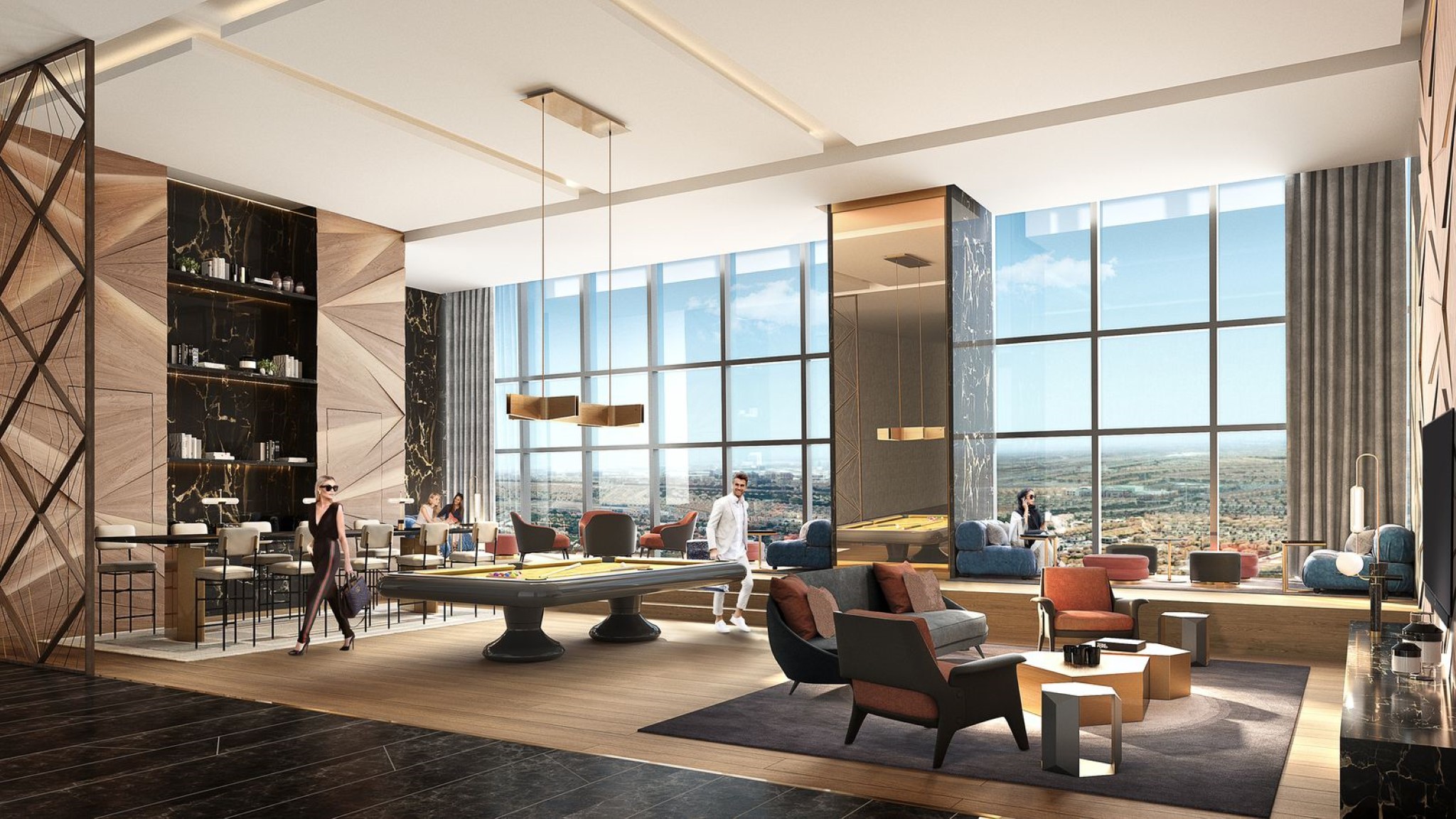 SO Uptown is in a very strategic location that offers both business and pleasure pursuits. Also, the luxury project provides a mix of branded residences, Grade A offices, and five-star hospitality services.
This striking 79-storey tower is home to 227 luxury branded residences with a mix of 1-, 2- and 3-bedroom configurations. Each residence offers luxury living and will dominate the top 28 floors of the tower. Future residents will enjoy breathtaking views of the Dubai skyline, the Dubai Eye, and the Dubai Marina from each unit. However, the head-turning vista is the sapphire waters of the sea enjoyed through the floor-to-ceiling panoramic glass walls.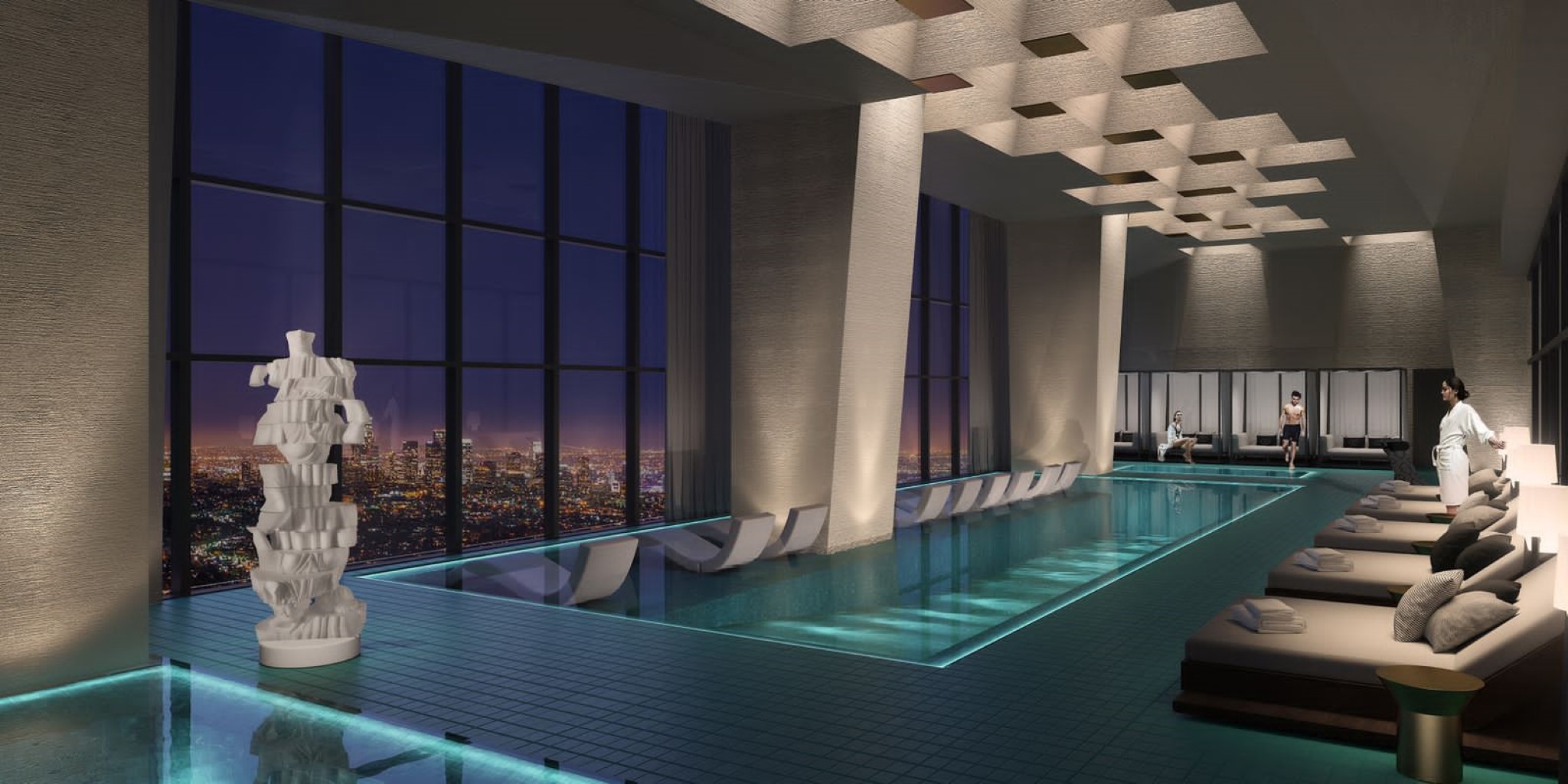 SO Uptown hospitality, managed by Accor, will offer international guests a lavish and welcoming experience such as tucking into an array of cocktail bars and designer eateries, not forgetting, indulging in plenty of leisurely pursuits to unwind from sunrise to sunset.
Perfectly connected and accessible to the city's most iconic destinations, businesses can enjoy being part of the world's flagship free zone, Dubai Multi Commodities Centre (DMCC), with 22 floors entirely devoted to Grade A half and full office spaces for Multinationals and Blue-Chip companies.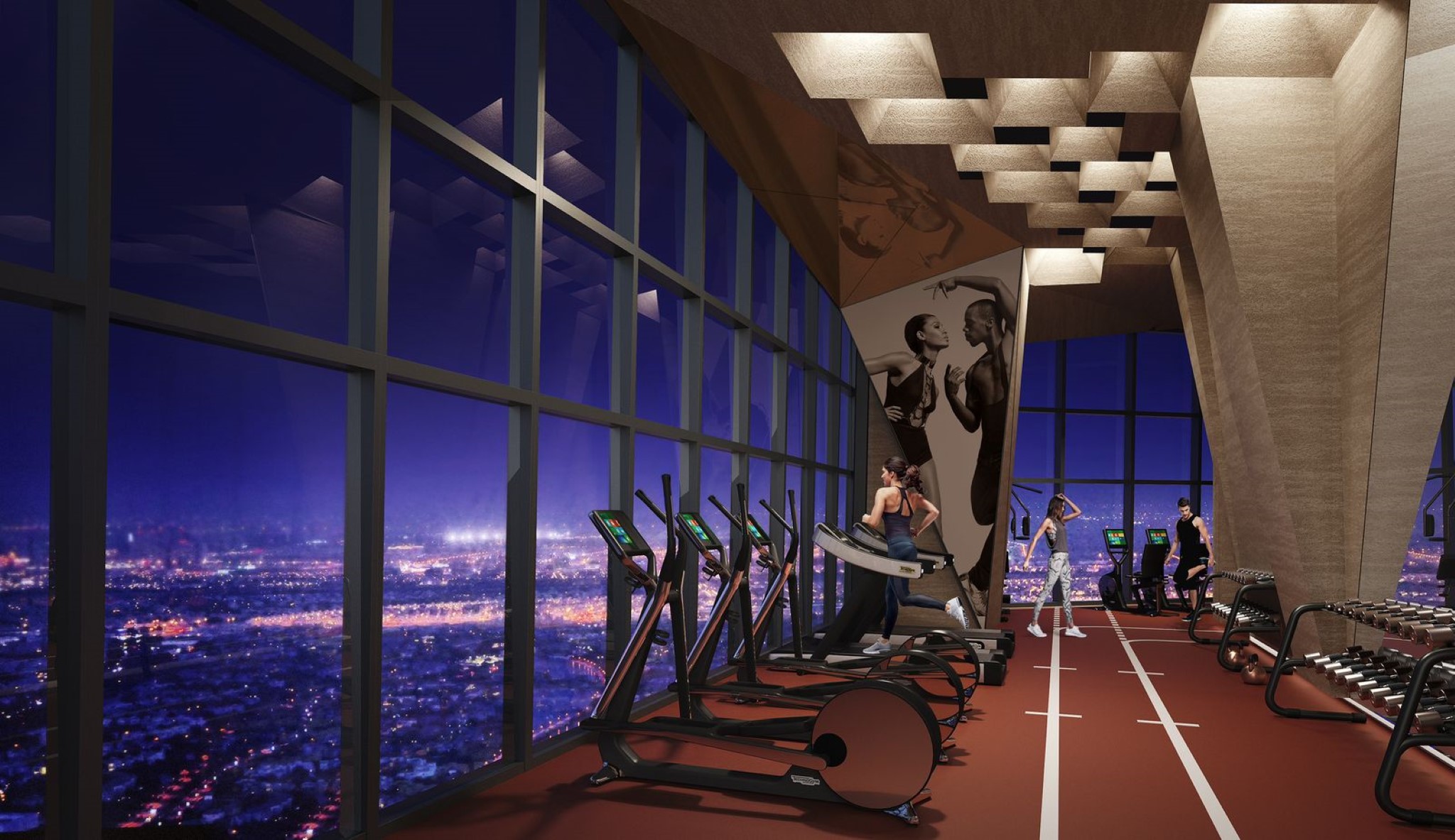 Luke Emney – Partner
M: +971 56 895 4443
E: luke@grandluxproperties.com
Diana Fazletdinova – International Sales
M: +971 58 558 1900
E: diana@grandluxproperties.com
Office T: +971 4 455 8432
W: www.grandluxproperties.com
---