---
Cars
Lamborghini unveils the Lanzador, where luxury meets the future.
Lamborghini has unveiled its latest concept in a sneak preview of what's to come for the luxury brand.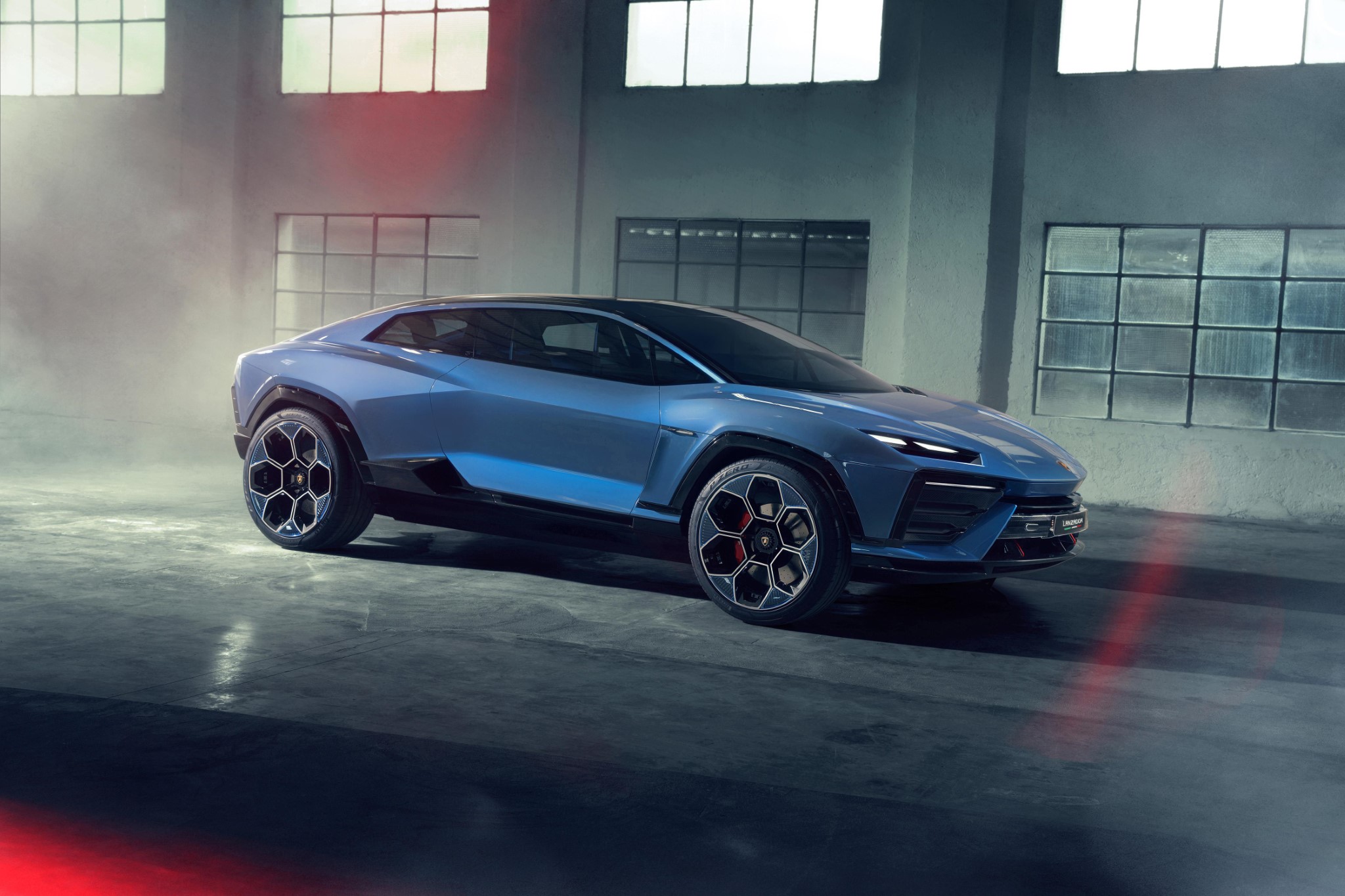 — Image Courtesy of Lamborghini
The futuristic Lanzador is a visionary preview of the future fourth model announced by the company and planned for 2028.
As part of the brand's Direzione Cor Tauri strategy, this latest concept marks a significant step towards the decarbonisation and electrification announced by the brand in 2021.
The new concept car is part of a broad strategy to reduce CO2 emissions and embrace a more sustainable vision for the future.
However, the new direction for Lamborghini does not compromise the brand's hallmarks of performance, cutting-edge technologies, exclusive design, and its position as a leader in the luxury automotive sector.
With an innovative Gran Turismo 2+2 concept, the Lanzador stands out for its design that is rebellious and futuristic yet retains Lamborghini's unmistakable DNA.
Stephan Winkelmann, Chairman and CEO of Automobili Lamborghini, said: "With this concept, we are ushering in a new car segment, the Ultra GT, which is poised to offer customers a new and unparalleled driving experience, one that's quintessentially Lamborghini,  thanks to groundbreaking technologies."
And there is no compromise on style. The interior is a truly futuristic space, incorporating Lamborghini's "Feel like a pilot" approach. The driver and passenger are accommodated in an ergonomic environment, with a light, slim control panel that makes it possible to actively modify the car's behaviour while driving.
The sustainable materials used for the interior, such as merino wool and regenerated carbon fibre demonstrate the company's commitment to reducing its environmental impact without sacrificing the luxury and comfort typical of a Lamborghini. Some of the non-visible plastic elements, such as the foam in the sports seats, are made from 3D-printed recycled fibers.
The Lanzador is equipped with two electric motors, one for each axle, providing all-wheel drive and efficiency in all driving conditions, on all surfaces, and in every driving style. The system delivers a peak power that exceeds one megawatt.
The driver can independently adjust the control systems while on the road via controls on the sports steering wheel, actively modifying the car's behaviour and creating their own individual profile to best express their driving needs and ensure unimagined emotions.
---