---
Cars
The Praga Bohema makes its debut in Dubai
The new Czech hypercar is a $1.35m road-legal beast…
Czech automaker Praga has relocated to the UAE for the hypercar's first public display, beginning with a lavish launch event staged last week at The Space in Dubai, three weeks after introducing the new Bohema hypercar.
The lightweight, track-focused, yet road-legal Bohema was presented in front of members of the UAE Royal families, hypercar collectors, and supercar aficionados against the appropriate background of one of the UAE's most significant hypercar collections.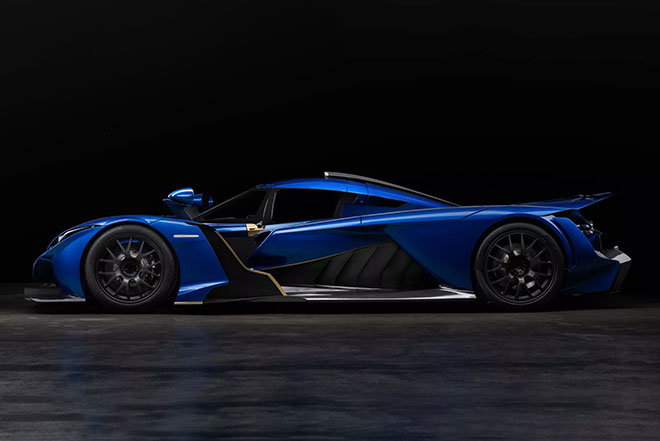 Mark Harrison, Sales and Marketing Director and CEO of Praga Cars UK, said, "It's a very significant moment in Praga's 115-year history. I have enjoyed working in the region before and believe the unique mix of Bohema's engineering, performance statistics, stunning looks, and build quality will turn heads here. I am convinced hypercar collectors in the Middle East will love this car."
With a carbonfibre chassis, race-derived suspension, a twin-turbo V6 engine borrowed from the Nissan GT-R, and an extremely limited edition production run, the Bohema will act as a flagship model for the 115 year-old company.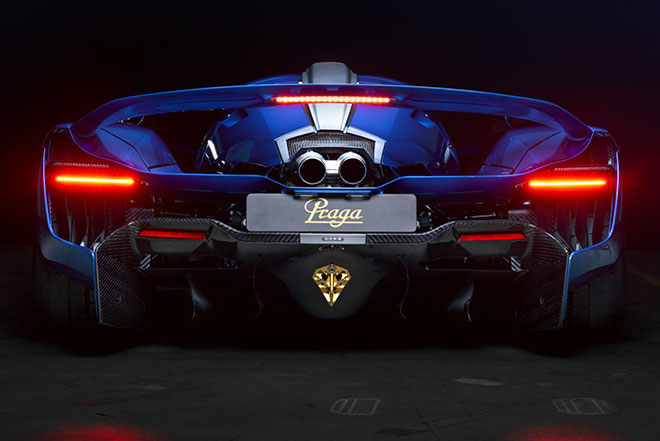 Following the launch event, Praga will undertake private viewings in Dubai over the coming weeks at The Space and Dragon Racing, the official Praga race car dealer for the Middle East located at the Dubai Autodrome. Basing the business in the UAE until March, whilst a new UK global brand centre is under development in the UK, means that development sessions and test drives for depositors can also be run in the sun on the road and track in early 2023. This will provide a perfect opportunity to showcase the Praga Bohema's potential promised by its 700hp at just 982kgs.
Bohema production does not start until the second half of 2023, following the final six months of development on road and track, with just 10 of the limited run of just 89 cars allocated to customers next year: Praga is now taking orders for 2024 and has already committed the final car, number 89, to a client in the USA.
For more information, visit pragaglobal.com
---