---
Fashion & Style
Cartier Exemplifies Understated Elegance and Subdued Luxury
The Maison's latest collections are comprised of the Cartier Characters and Cartier Panthère Tropicale, released simultaneously to welcome in summer with style and freedom.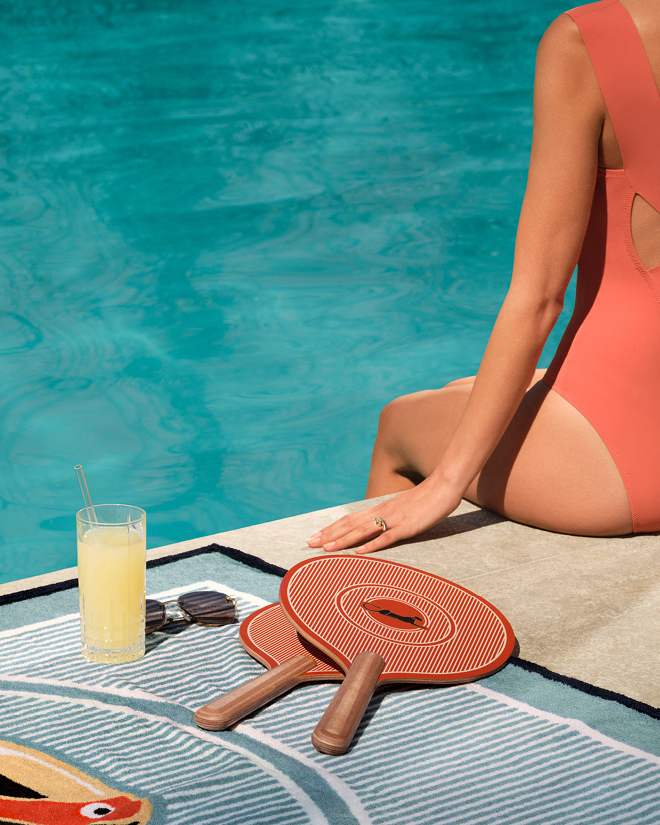 -Image Courtesy of Cartier
Cartier appears to be the luxury touchstone of 2023. The latest collection of Cartier holiday-ready "objects" sees a revisit of some of the Maison's signature pieces including a range of indoor and outdoor selections to help welcome in summer with style.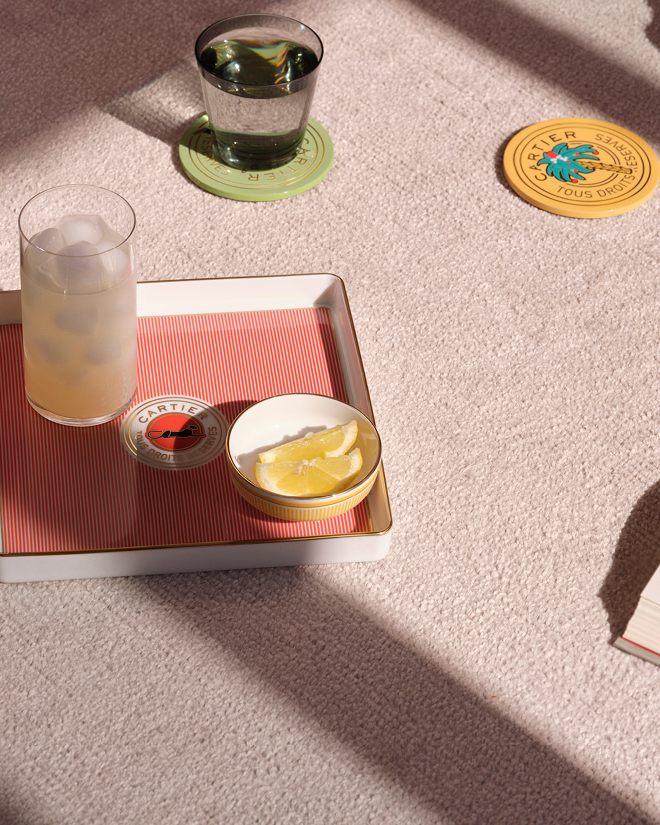 -Image Courtesy of Cartier
The Maison's refined collection of cotton cushions and precious porcelain are presented in turqouise and coral, two luminous colours already well-known as part of Cartier's jewellery repertoire.
-Image Courtesy of Cartier
Tropical motifs and the use of flora and fauna prints are highlighted in the collection as characters like the toucan, crocodile and palm tree adorn jewellery trays, candy dishes, porcelain cups, key rings, ping pong paddles and lush bath towels. The release as the Maison says is part of a "joyful universe" that is ready for chic picnics, beach excursions and outdoor games. The Maison's iconic animal is displayed in a distinctive, protective silhouette.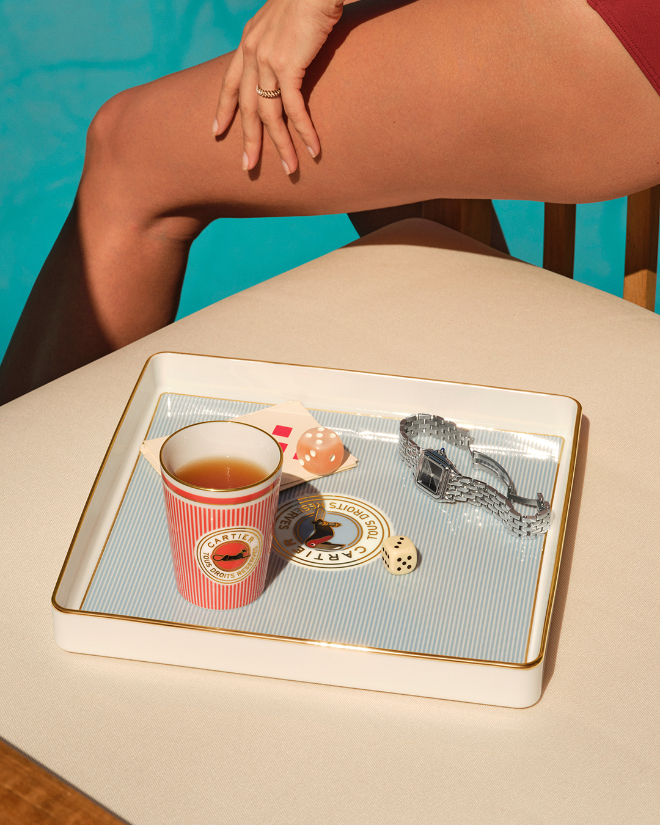 -Image Courtesy of Cartier
The Cartier Panthère Tropicale collection is perhaps the indoor, interiors take on this summer-inspired collection. Panthère Tropicale sees art-deco style flower vases and plush cushion covers with the signature spotted panther print.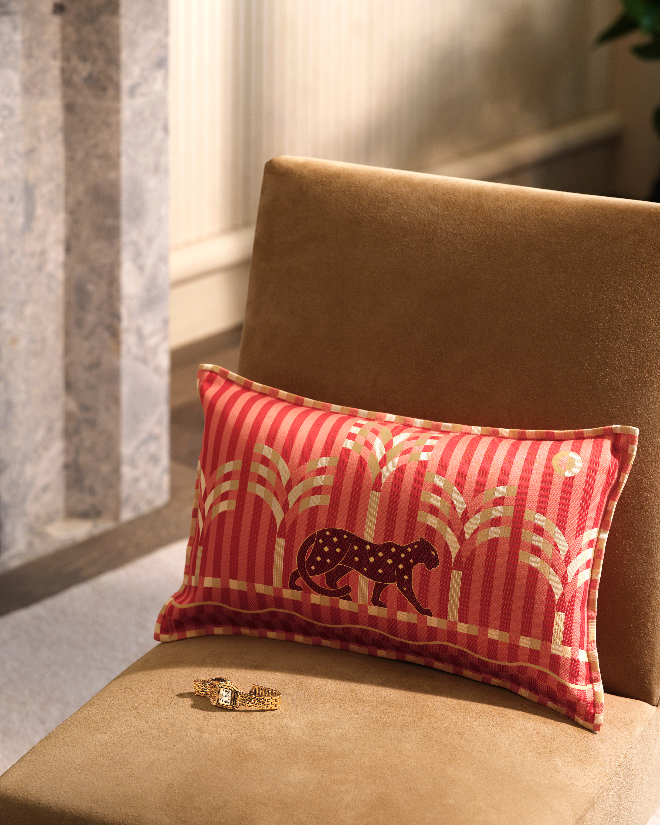 -Image Courtesy of Cartier
For more reads on fashion and style, click here.
---