---
Fashion & Style
Dubai Fashion Week Returns For October Extravaganza
The region's favourite fashion fix, Dubai Fashion Week, returns on October 9 for a global style spectacular.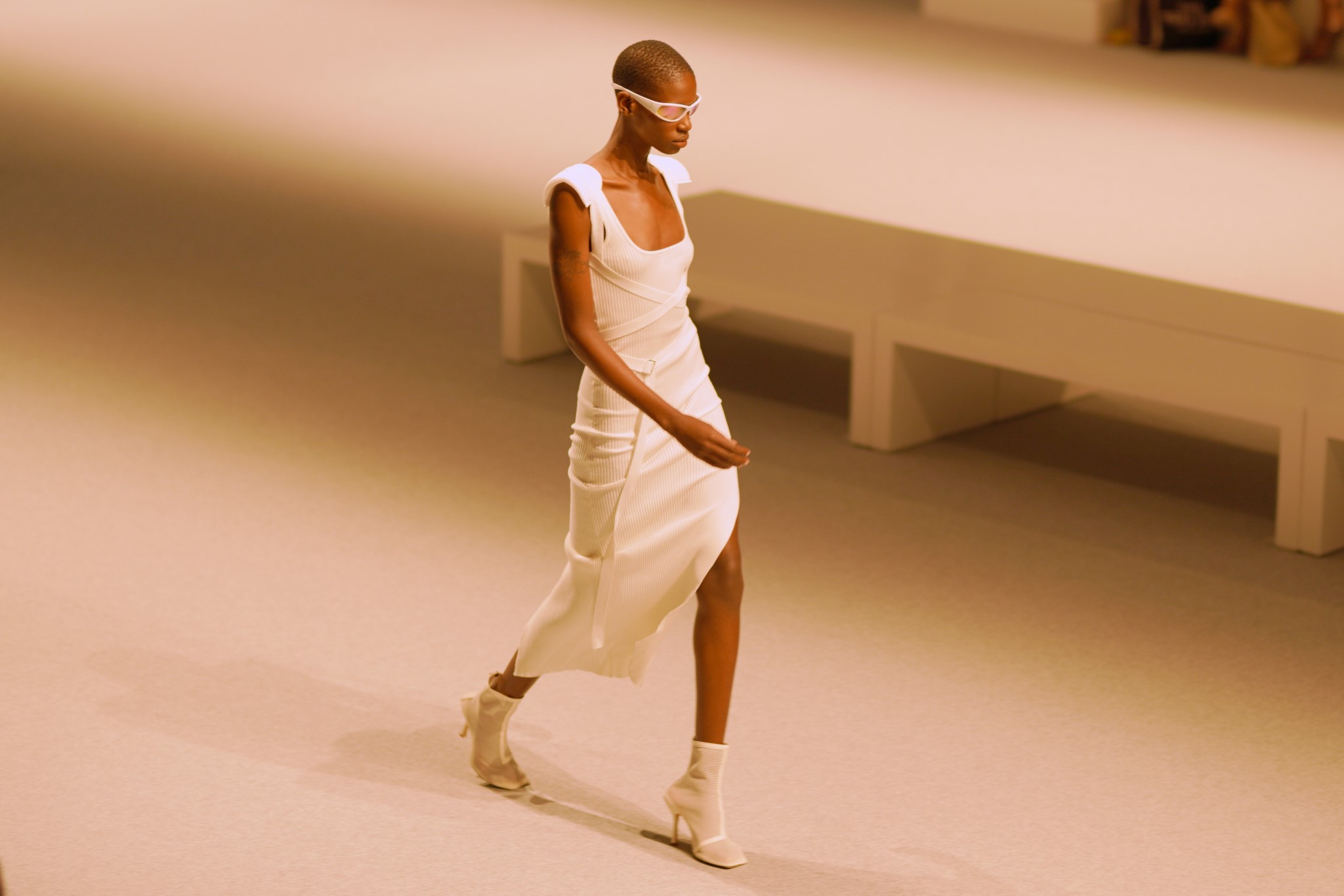 -Image Courtesy of Dubai Fashion Week
Founded by Dubai Design District (d3), part of TECOM Group PJSC, and the Arab Fashion Council (AFC), the event will return from 9 October until 15 October at d3.
The upcoming event will present Spring/Summer 24 collections and include a dynamic, calendar of high-profile fashion shows, exclusive events, book signings, a trunk show in collaboration with Mall of the Emirates, capsule launches, brand activations and industry talks.
-Image Courtesy of Dubai Fashion Week
The event has secured Dubai's position among the global fashion capitals of Paris, New York, London and Milan. The event will host more than 25 designers, representing over 12 countries, including a yet to be revealed world-renowned New York-based designer, reflecting Dubai's flourishing status as a global fashion capital.
The schedule will see Dubai Fashion Week Members showcase original collections, including homegrown designers Mrs. Keepa, Dima Ayad and Lama Jouni, as well as Victor Weinsanto.
-Image Courtesy of Dubai Fashion Week
Not only will regional designers get to meet and do business with international buyers and distributors, but the seven-day event will also serve as a gateway for international talent and brands to continue expanding their global footprint through the regional market.
The upcoming edition will also have a strong sustainability focus, aligning with the UAE's Year of Sustainability and the upcoming COP28 in Dubai.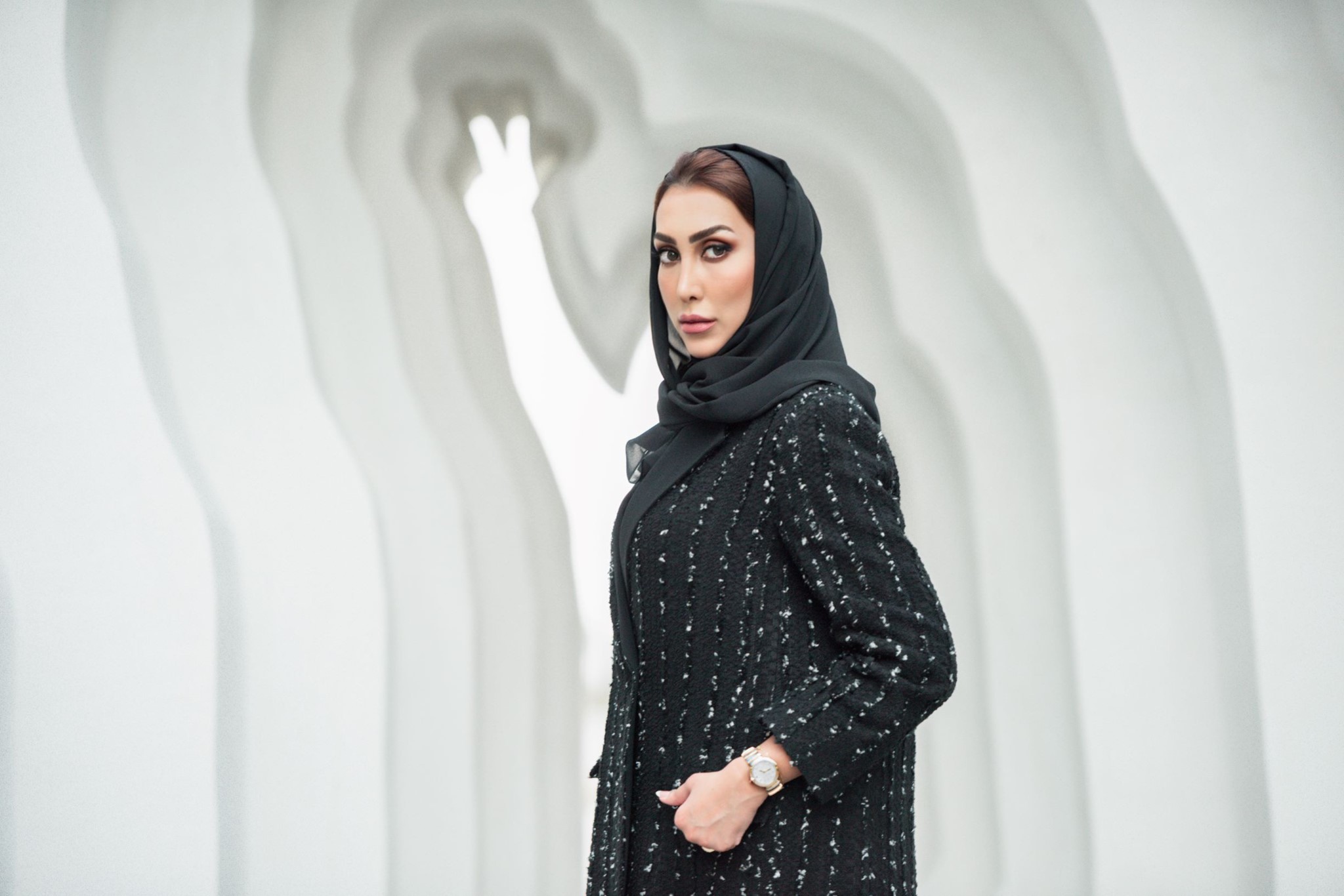 Khadija Al Bastaki, Senior Vice President of Dubai Design District (d3) – TECOM Group, said: "The global fashion compass is heading east to Dubai. The city has always been a haven for creative talent on this side of the globe. It is now drawing a remarkably diverse and innovative assortment of talent shaping the fashion industry's future."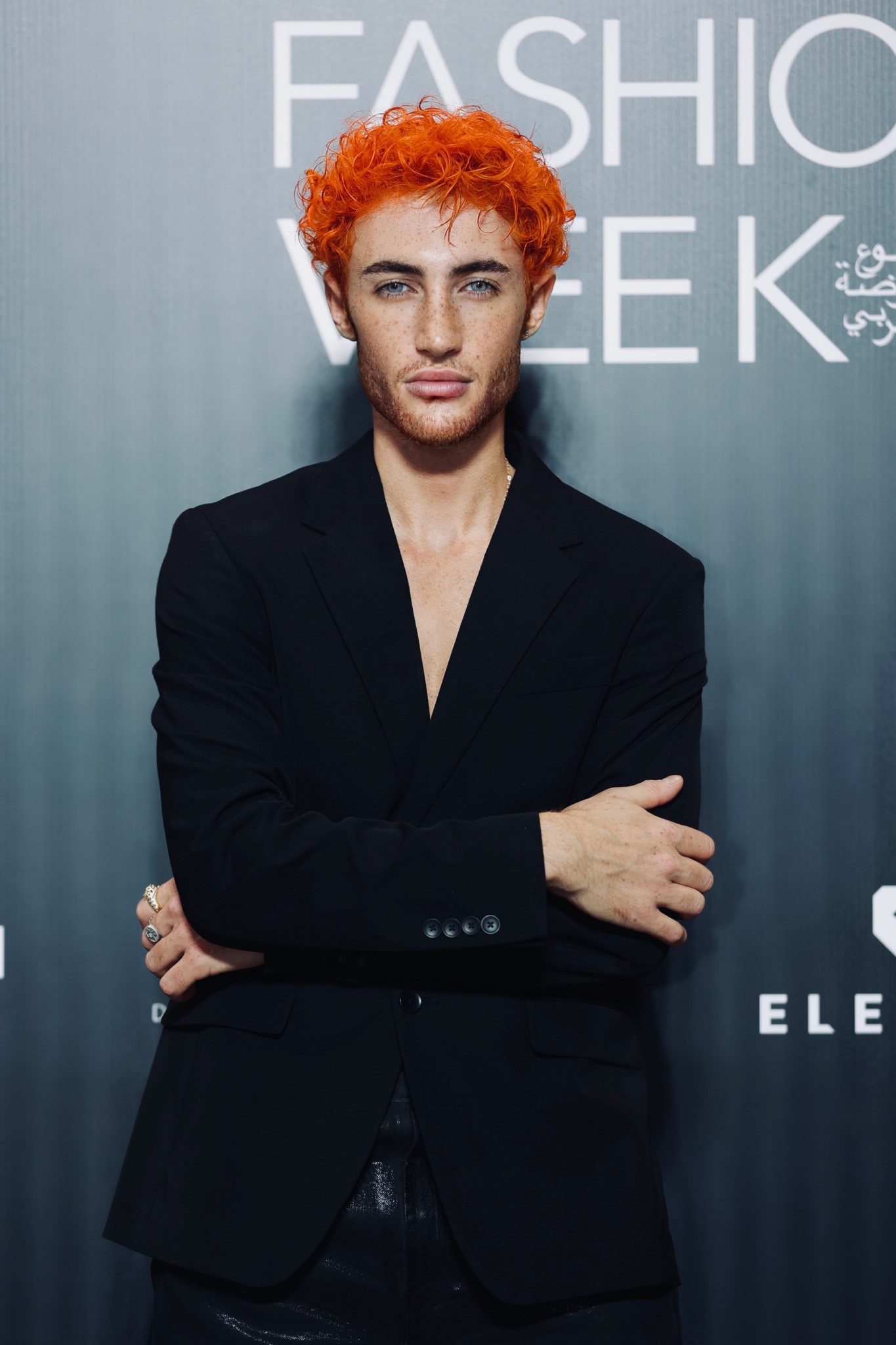 Jacob Abrian, CEO of the Arab Fashion Council, said: "Dubai Fashion Week exemplifies the formidable power of fashion, evolving into a global force that unites talents across borders."
Other names on the Dubai runway include d3-based designers Michael Cinco, Pipatchara and The Giving Movement, who will return to the global fashion event, alongside new names Viva Vox, Anaya, Yaspis and Rizman Ruzaini.
-Image Courtesy of Dubai Fashion Week
Dubai Fashion Week will bring together talents from the GCC and Levant, Southeast Asia, Europe, and North and South America. The works of the late Russian couturier Valentin Yudashkin will be presented in the upcoming edition, marking the brand's first appearance in Dubai.
Click here for more info about Dubai Fashion Week.
---