---
Events
Glitz Mega Group makes its Middle East debut
An exciting premium media and events company launches in the UAE, with a glittering party at Dubai's glamourous Capital Club this month…
With industry-focused media titles under its umbrella, including LUXUO.ae, Yachts Style and The Palace, affluent residents of the UAE, and keen international connoisseurs, will have new ways to stay up to date on the latest news and information from the world of luxury.
The circulation of these individuals titles will be accompanied by a grand launch of Glitz Mega Group on Thursday October 20 from 6pm to 9pm at the regal Capital Club in Dubai's Financial District, where its VIP soiree features an evening of live music, canapes and meet-and-greets between local watch collectors, art aficionados and industry greats.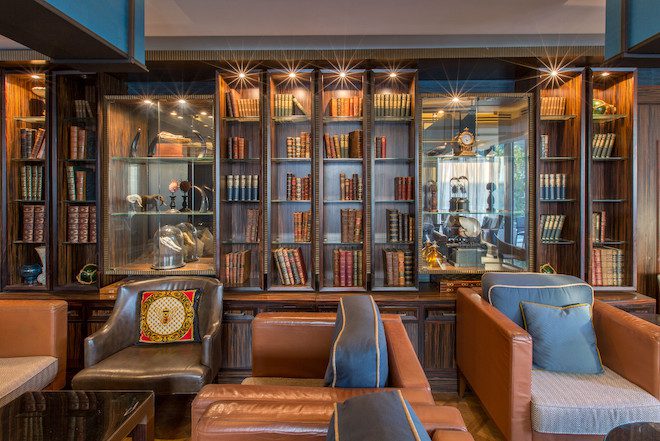 "We are extremely excited to launch Glitz Mega Group here in the UAE, and bring three internationally-renowned titles to the region," said Sherry Faller, Managing Director of Glitz Mega Group.
"These titles have long been indispensable guides to the world of luxury within Asia, and now we're proudly bringing that prestige to the UAE via three fantastic titles and a calendar of exciting luxury events," Faller adds.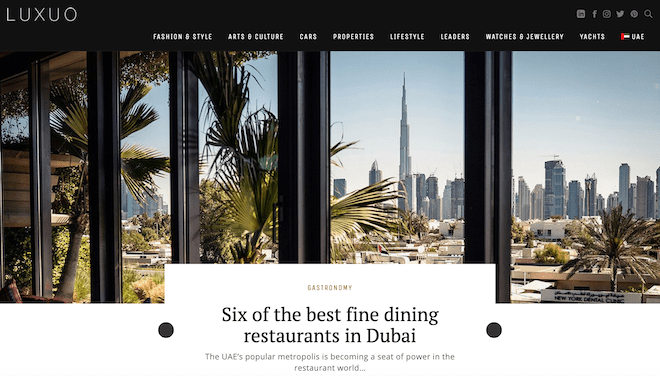 New website LUXUO.ae will share weekly luxury news related to watches, cars, luxury properties, lifestyle, art and travel, following in the footsteps of its popular Singapore-based parent title LUXUO.com, one of the world's largest luxury news portal with 2.6M views / month. Meanwhile, Yachts Style's bi-monthly publication and website showcases the ultimate in yachting and lifestyle experiences. Rounding off the hat trick of new luxury titles appearing in the UAE for the first time is high-end real estate publication The Palace. This marks the brand's exciting new expansion outside the Asia-Pacific region and into the Middle East.
For enquires about Glitz Mega Group, or to join the launch party, email sherry@glitzmega.com, or visit glitzmega.com.
---