---
Events
Gulf Superyacht Summit 2023 Comes To Yas Island
The superyacht world will descend on Abu Dhabi's Yas Island this month as the prestigious marine event comes to the region's luxury haven.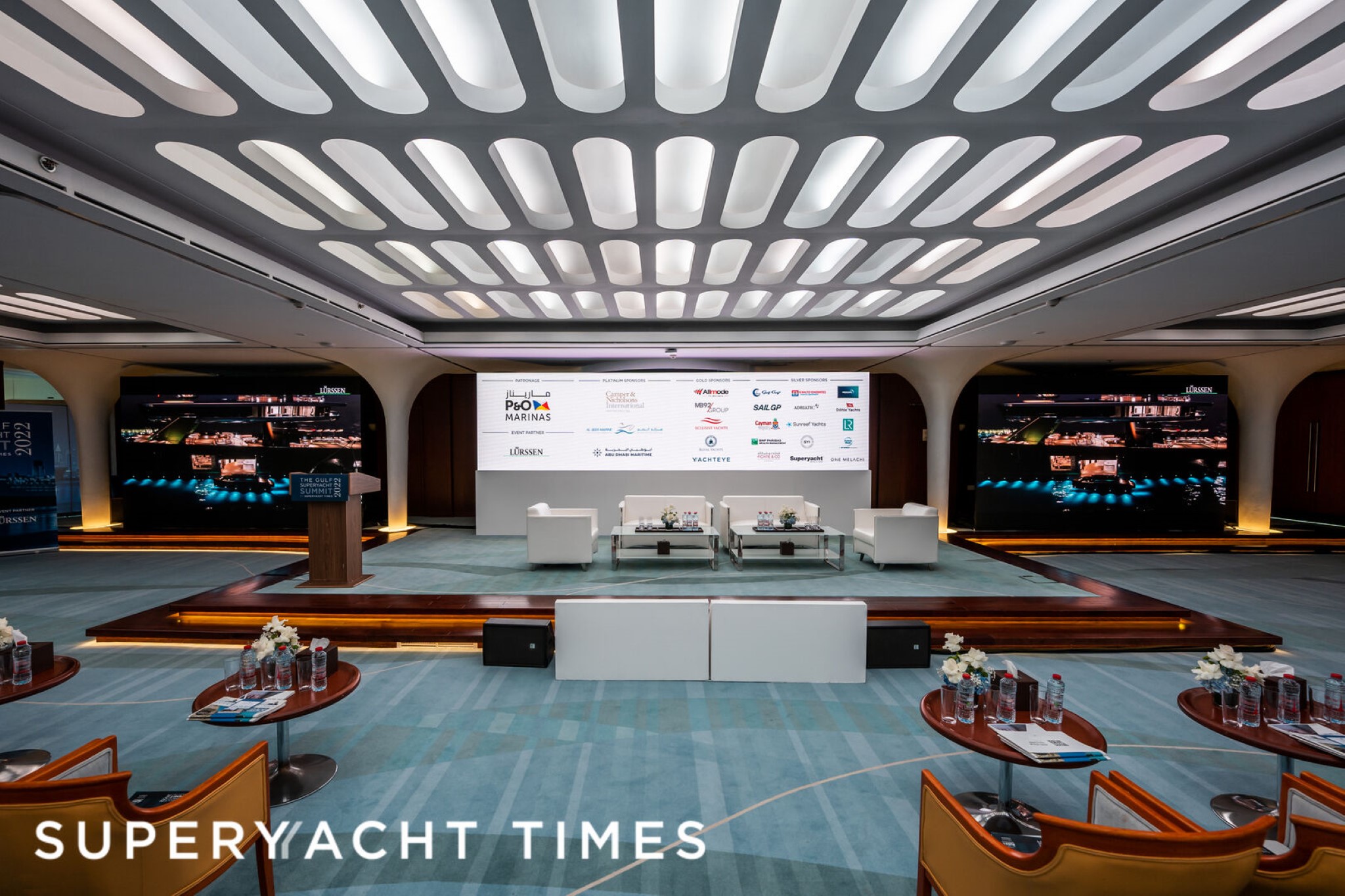 Held under the patronage of P&O Marinas, the two-day annual event marks its fifth year in the United Arab Emirates (UAE) and will see a host of events bringing together brokers, buyers and yacht builders.
The UAE is is fast becoming one of the world's superyacht hubs with some of the biggest marina developments globally. At the host destination, Yas Island, Yas Marina sits beside the UAE capital's Formula 1 track, while Dubai is now home to some of the world's largest and most expensive superyachts.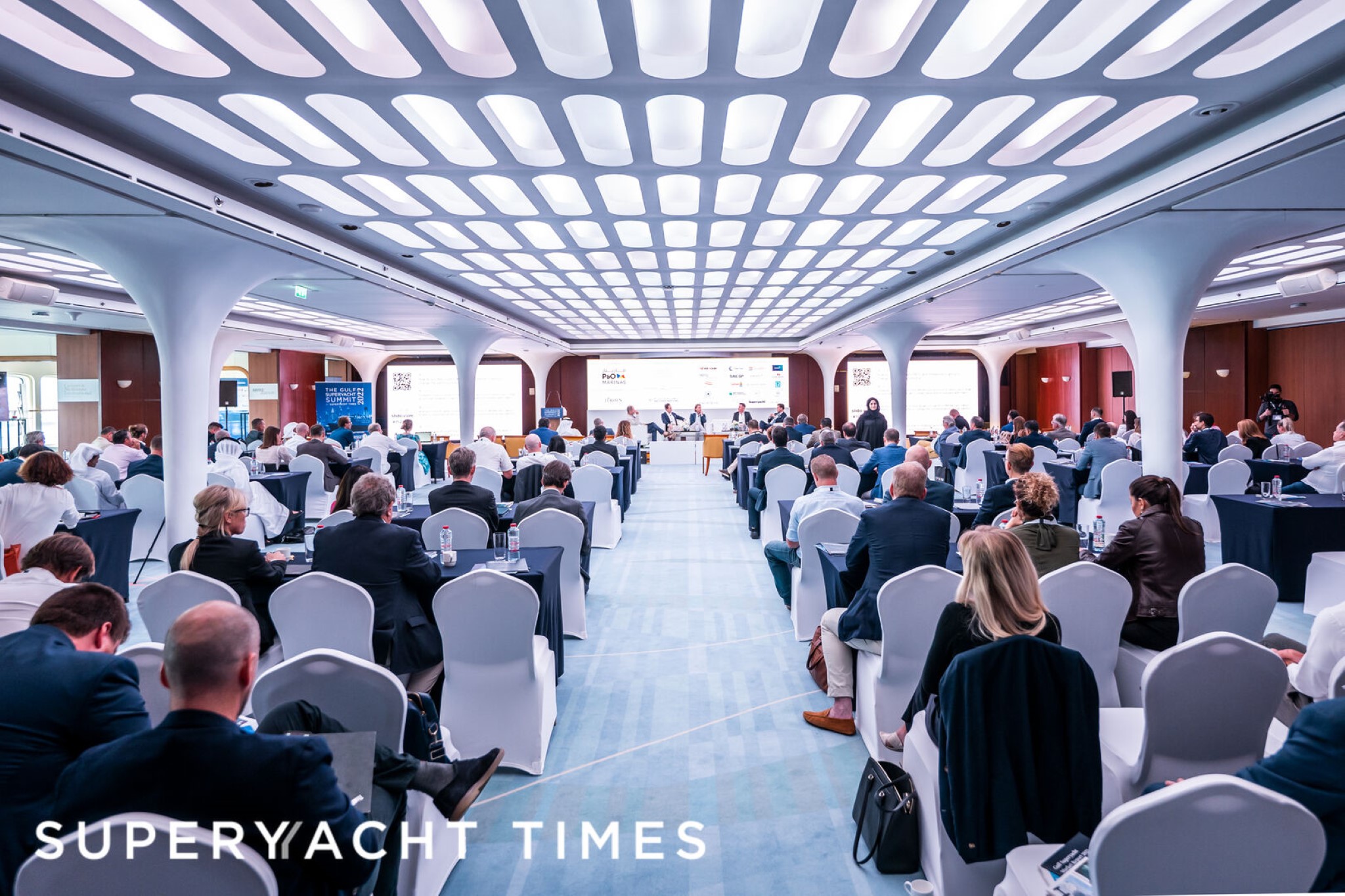 As Dubai becomes one of the fastest growing crypto markets, it also makes it an attractive destination for buyers and brokers alike. A dedicated panel of experts will also address the market in 'Charter & Sales: Growing the local charter and sales market' looking at the current market conditions, trends and projected development.
It is just one of a plethora of topics to be addressed in the summit programme which will include a range of fascinating industry panels and discussions including a panel of superyacht captains who will share their insights and first-hand experiences in navigating the waters of the Gulf region under the topic 'Cruising in the Middle East'.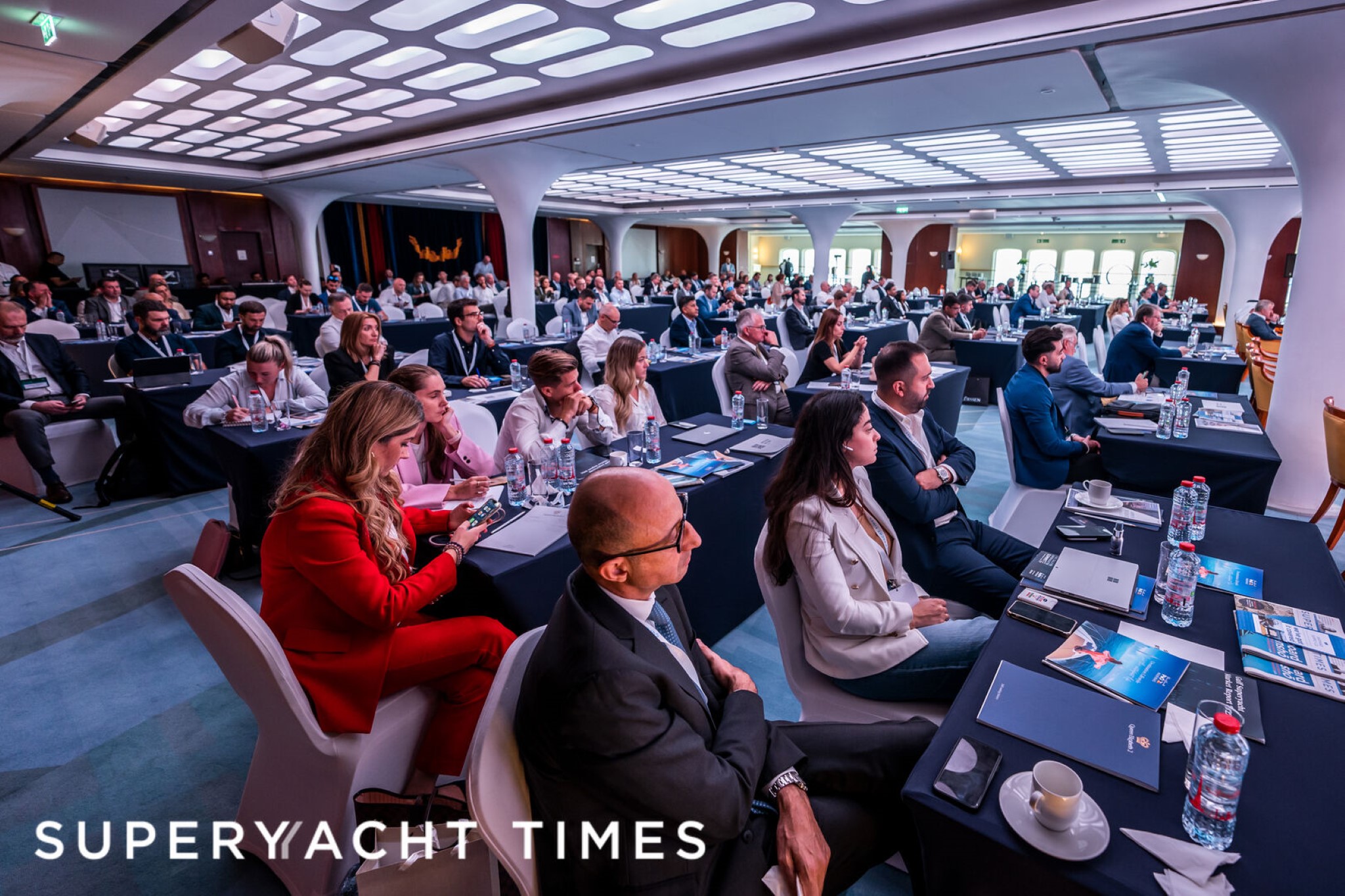 Discussing 'The Future of the Gulf', a panel of experts from the region will give an update on the latest developments in the Gulf. Addressing the wider region, 'Competition or co-operation within the Middle East' will see an expert panel steer the discussion on whether Middle Eastern nations will emphasise collaboration to enhance the region's appeal as a distinguished yachting destination, or if they will pursue competitive strategies to become the premier destination within the region.
With major infrastructure and development across the Gulf in recent years, and new marinas constructed in Saudi Arabia, Dubai, Abu Dhabi, Qatar, and the wider region, a panel of experts called 'Marinas – pretty pictures for real estate or homes for yachts?' will discuss the practicality of the new facilities.
As the gateway to Asia, the Gulf region plays a pivotal role. In a panel discussion called 'From the Middle East to Asia and beyond', experts will discuss how to better enhance collaboration across continents.
As the world's superyacht fleet expands, 'Looking after the Middle Eastern fleet' will also address the growing needs for this exclusive market from refit needs and maintenance to docking requirements.
Embracing the latest technical advances in the industry, 'Yachts of the future' will be the chance to speak to experts about the next generation of yachts.
For more information and ticket sales, please visit: SUPERYACHT TIMES
---