---
Cars
Dubai welcomes the limited edition Zenvo TSR-S hypercar as Danish brand expands to Middle East
Known for its glitzy lifestyle and taste for the finer things in life, Dubai has received the limited edition Zenvo hyper car.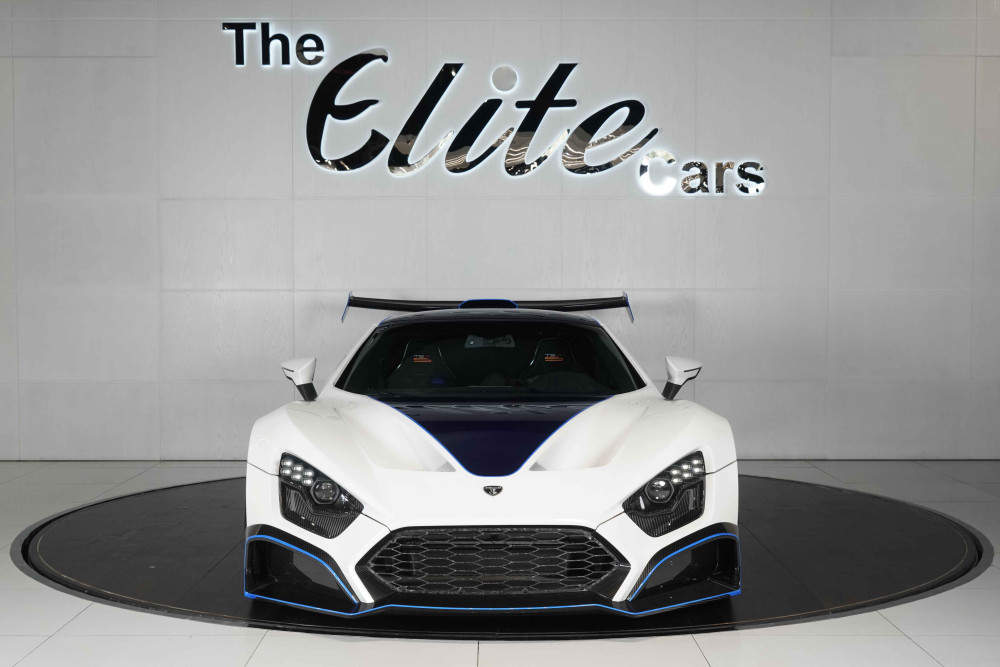 — Image Courtesy of The Elite Cars
Unveiled by exclusive dealers, Elite Cars, which has an exclusive partnership with the brand, the limited edition AED8 million showpiece is set to cause a storm for Dubai's car lovers.
The Elite Cars Group has become the authorised distributor of the Danish next-generation hypercar brand Zenvo Automotive for the first time in the Middle East.
Zenvo Automotive is a specialist in artisan-made hyper cars, all of its range limited edition. They offer the collector a bespoke experience and unique driving capabilities.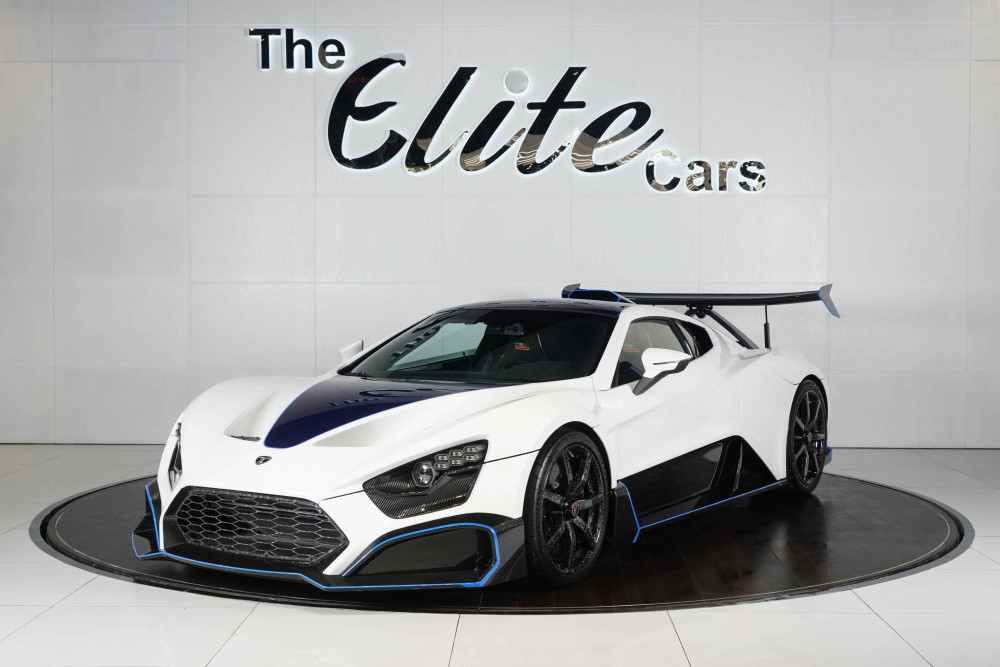 — Image Courtesy of The Elite Cars
Elite also debuted the showcase of Zenvo's TSR-S bespoke model, a hand-built piece for the car connoisseur, as the brand builds its presence in the Middle East.
Hand-built in Præstø, Denmark, Aurora will be an all-new 6-litre, twin turbo, V12 engine. Aurora Tur will deliver a road focused, GT driving experience with a limited top speed of over 400kmh, while Aurora Agil will feature more aggressive aero designed for maximum capability on the racetrack.
Zenvo's chief commercial officer and chairman of the board Jens Sverdrup said the brand has been focusing on developing its presence in North America and Canada, and will now continue its expansion in the region, starting with the UAE.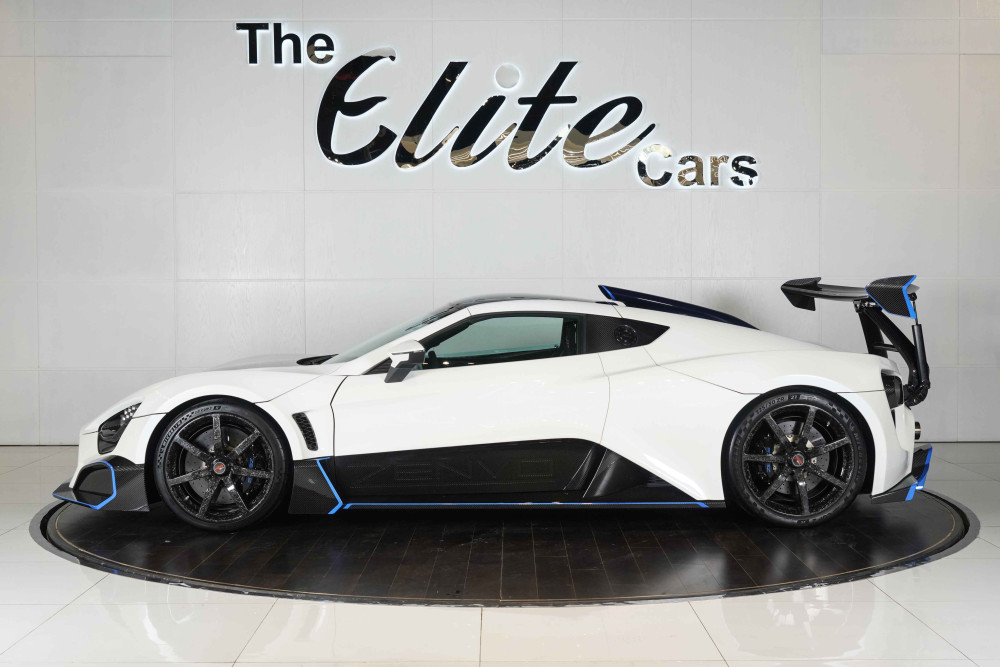 — Image Courtesy of The Elite Cars
The UAE is a ripe market for the brand's expansion, with revenue in the sports car market projected to reach US$216m in 2023, according to Statista. Revenue is expected to show an annual growth rate of 1.98% between 2023 and 2027, resulting in a projected market volume of US$234m by 2027.
For more information please visit The Elite Cars.
---