---
Cars
Icons of Porsche makes a welcome return to Dubai in November
Regional premieres, classic car displays, and celebrations galore, it's the ultimate meeting point for Porsche enthusiasts…

Dubai's biggest Porsche event, Icons of Porsche, is set to return to Dubai Design District for its second edition on November 26 and 27, with an even bigger and better line-up to look forward to.
The highly anticipated festival takes visitors on a safari-themed journey that celebrates Porsche's rallying heritage, whilst highlighting the many passion-led Porsche communities in the Middle East region.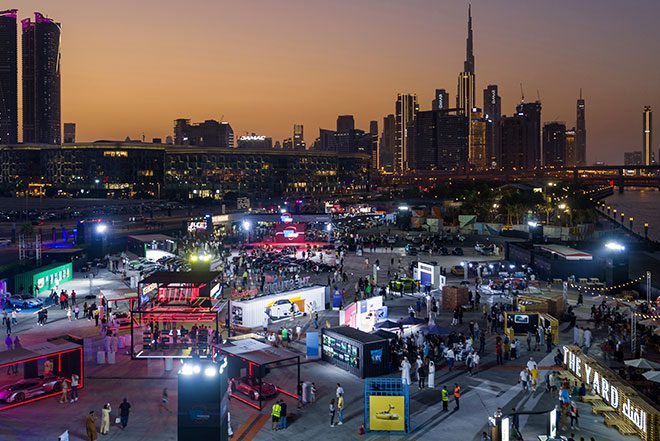 The 17,000 square metre venue will host an exciting mix of experiences, the biggest display of classic Porsches anywhere in the region, artwork installations from renowned artists, popular F&B vendors and exciting entertainment acts from across the region.
Following the attendance of more than 7,000 visitors and 1,000 Porsche cars to the inaugural festival in 2021, Icons of Porsche will once again offer a meeting point for Porsche enthusiasts, families and a wide variety of international and local communities that are driven by shared passion points such as classic cars, art, music, off-roading and exciting experiences.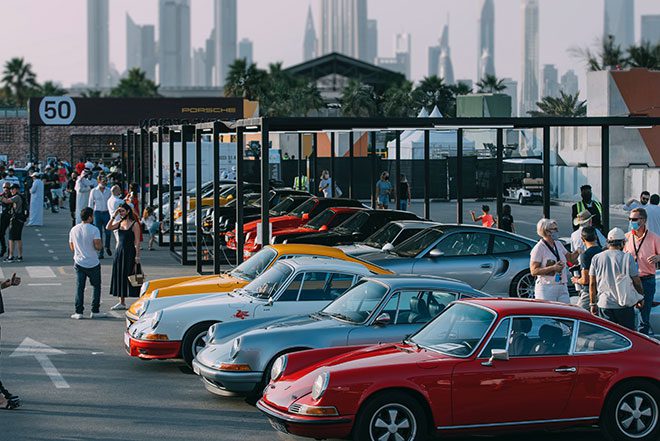 "Following the overwhelming response to last year's festival, we are truly excited to announce that Icons of Porsche is back," said Dr Manfred Bräunl, Chief Executive Officer of Porsche Middle East and Africa FZE.
"Icons of Porsche is a celebration of Porsche's amazing heritage. Last year's event was one of the most impressive car displays this region has ever seen, with over 200 classic Porsche sportscars present.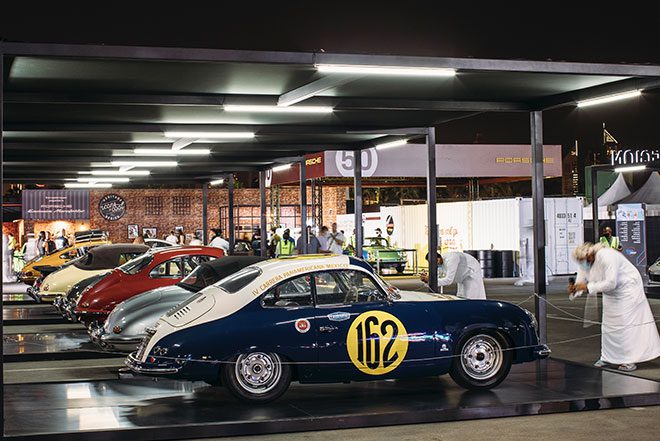 The family-friendly event features multiple celebrations of key milestones. This includes 20 years of Porsche Cayenne, the brand's first SUV model, 50 Years of Porsche Design and will offer a meeting place for Porsche Clubs from all over the region as they celebrate an incredible '70 Years of Porsche Clubs'.
Alongside celebrating the past, the latest addition to Porsche's model range will take centre stage during the festival. Receiving its regional premiere, the new model is well-positioned to become another icon amongst the adventure-driven Porsche communities of the Middle East and beyond. Its unveiling during the festival will highlight how Porsche delivers unexpected, novel and unconventional brand moments.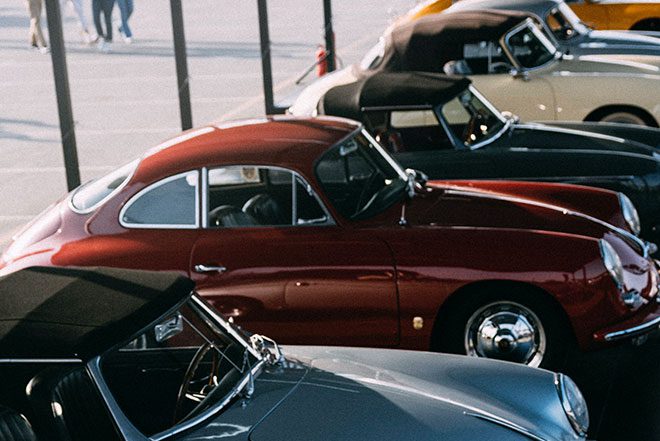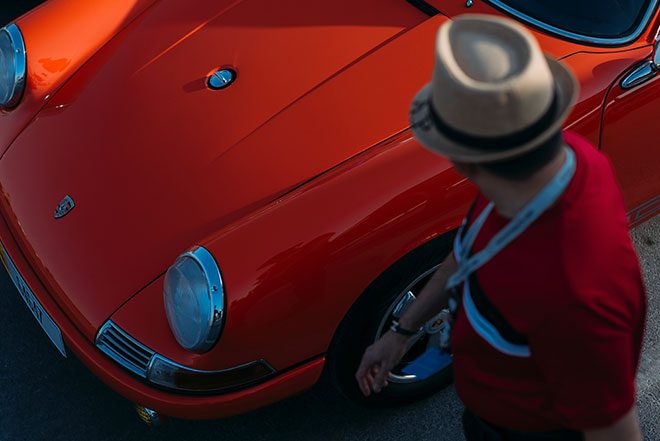 Owners of classic Porsches will also be able to enter their prized motors for the chance to go home with the Classic Car Award, and car fanatics can enjoy meet and greet opportunities with racing heroes such as Mark Webber.
 For more information, or to register your attendance, visit IconsofPorsche.com/register
---