---
Yachts
Damen Yachting Delivers SeaXplorer 58
The Dutch superyacht builder has delivered Pink Shadow, set to sail "around the world for an unforgettable adventure".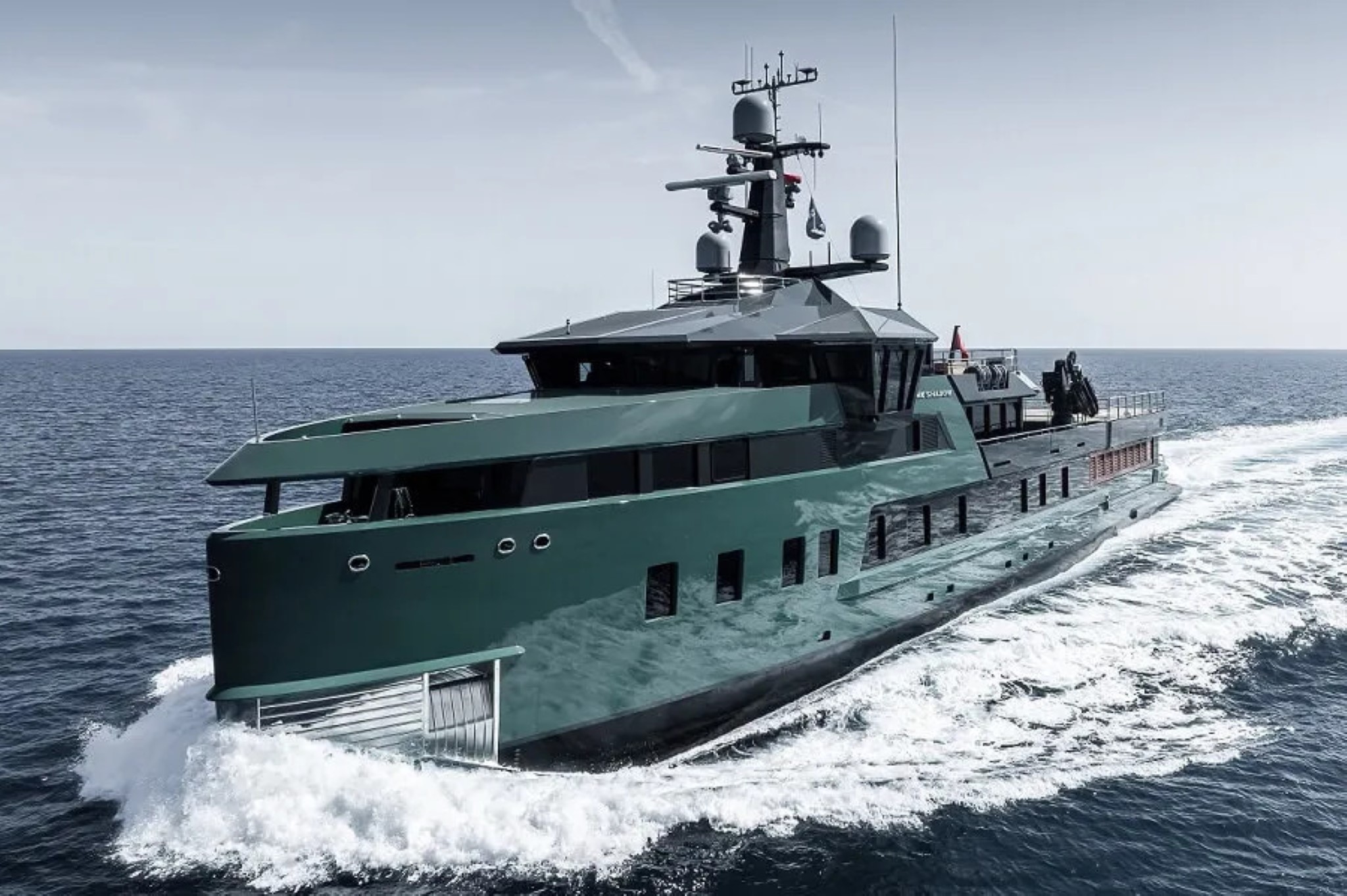 Damen Yachting has delivered the SeaXplorer 58 Pink Shadow to its owner, who will use the 58m, 1,090GT superyacht with family and friends around the world. Featuring naval architecture by Damen Yachting and an exterior designed with Azure Yacht Design & Naval Architecture, the superyacht has accommodation for 12 guests and 18 crew, and will soon also be available for charter.
Following the SeaXplorer 62 Anawa and SeaXplorer 77 La Datcha, Pink Shadow is the third superyacht from the Dutch builder's range of luxury explorer yachts and features a premium synthetic teak deck.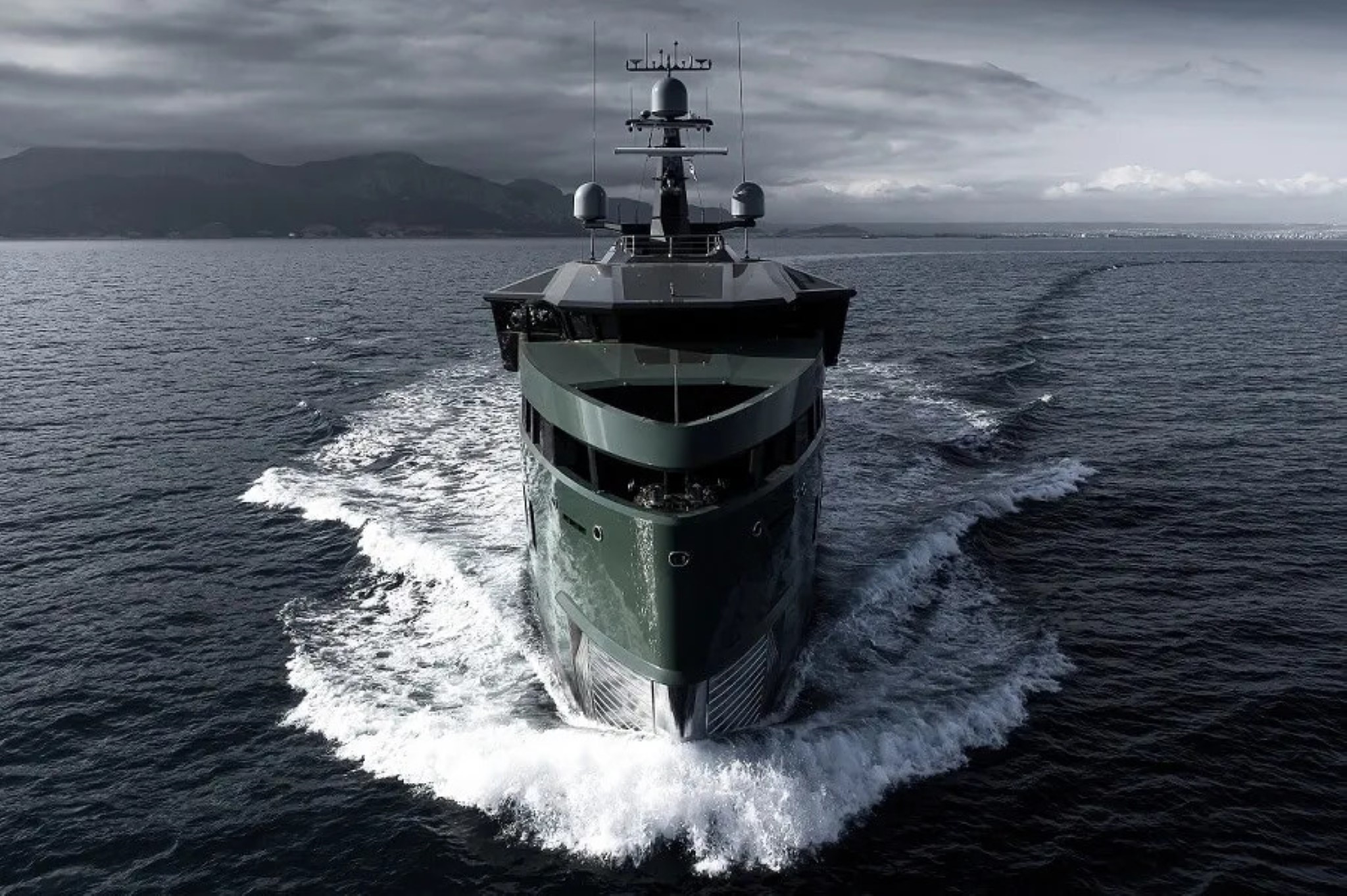 As well as being the first SeaXplorer 58, she's the first SeaXplorer to be built at the Damen facility in Antalya, Turkey, where she was launched at the start of the year before embarking on sea trials.
Rob Luijendijk, Sales Director at Damen Yachting, said: "Pink Shadow is a perfect example of a yacht that can go the distance. The SeaXplorer 58 is a future-facing yacht for many reasons, and it is great to see her owner on board making the most of such a capable platform. All of us here at Damen Yachting and Damen Yachting Antalya are immensely proud of this custom project."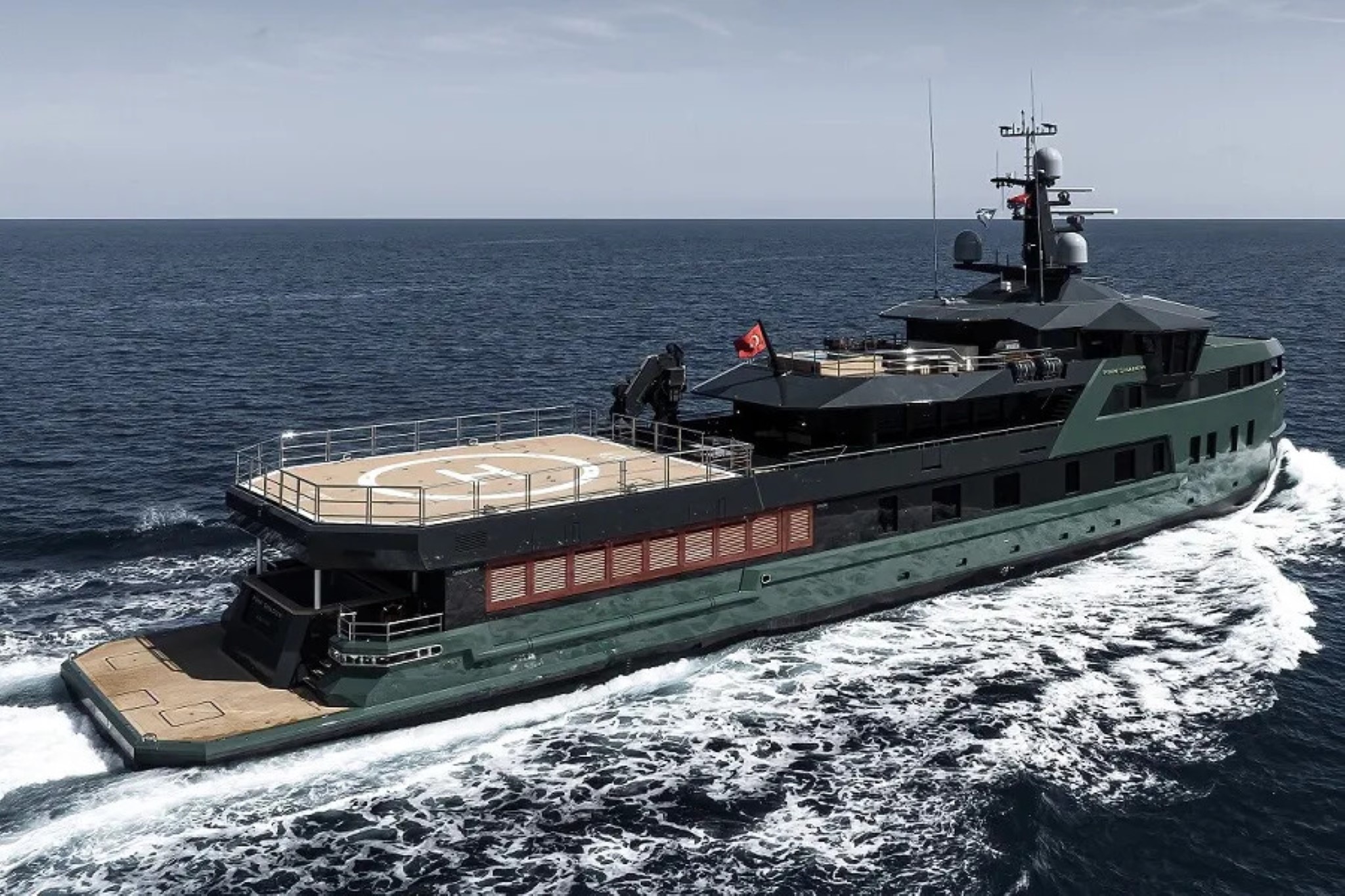 Standout features include a cabana-style bar and lounge with an adjoining infinity pool beneath the certified helideck. The sun deck has a sky lounge, dining area, outdoor Jacuzzi and the SeaXplorer signature bow-point observation lounge.
Enrique Tintore, Damen Yachting's SeaXplorer Design Manager, said: "Welcoming the fresh sea breeze and offering shaded vistas, the whole aft of Pink Shadow is a beautiful and inspiring space to experience the world. But the experience is not just about amazing views; it's also about enjoying the ultimate adventure on land and at sea with the help of her many toys."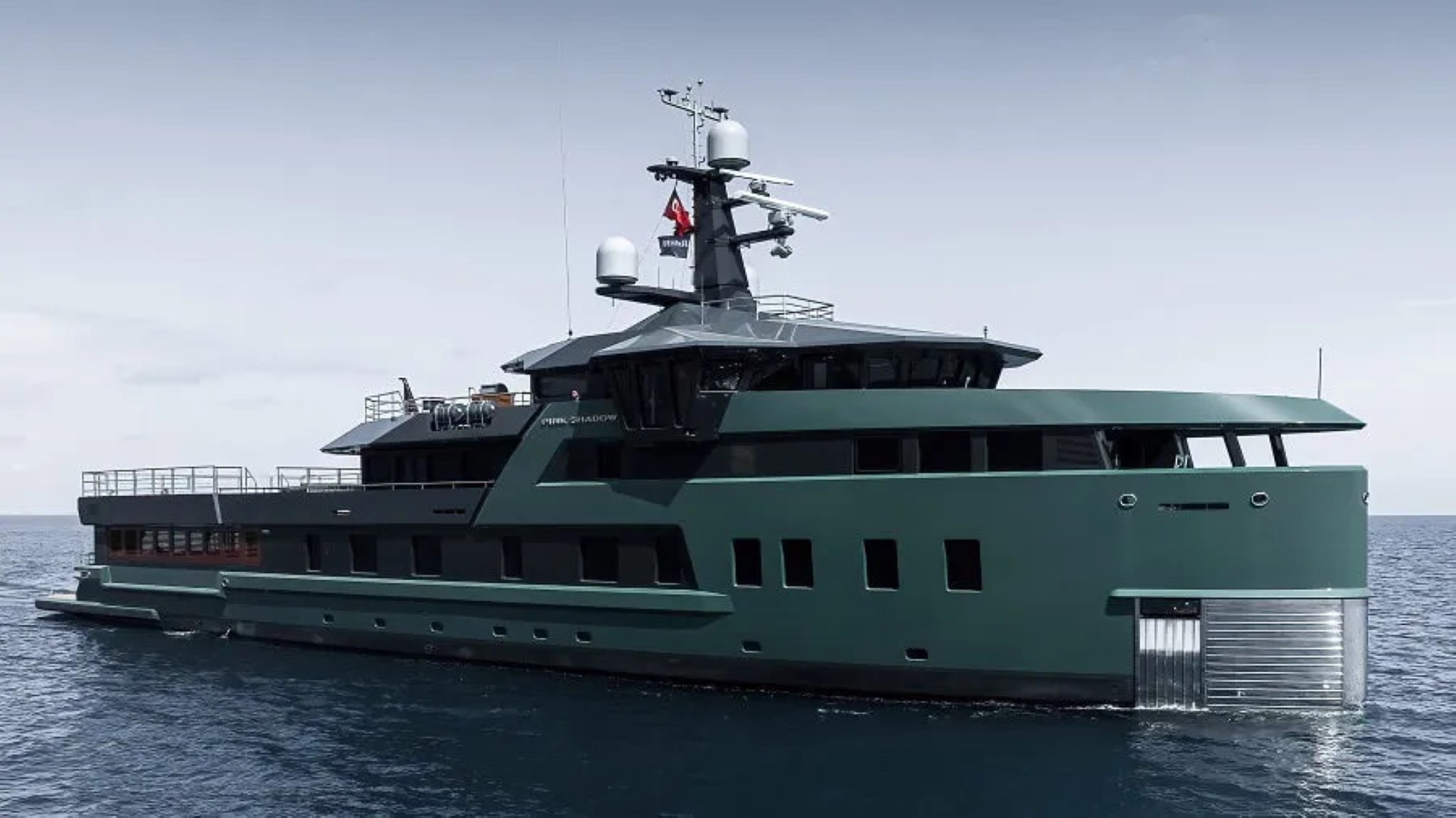 Pink Shadow's arsenal of toys includes two large multi-role tenders, road and off-road vehicles, and motorcycles. Due to an ice class hull and 30 days' oceangoing autonomy, Pink Shadow can safely sail to many remote destinations often unreachable for other vessels, while wastewater tanks enable the yacht to access zero-discharge zones of outstanding natural beauty.
The owner selected UK-based Design Unlimited for the interior and contributed personally to a custom configuration in keeping with the SeaXplorer's explorer spirit.
Mark Tucker, Creative Director of Design Unlimited, said: "When a discerning owner presents us with a very distinctive vision, it poses a new and exciting challenge. The SeaXplorer 58 provided the perfect platform for this endeavour, offering ample spaces and volume to bring ideas to life. With her considerable gross tonnage, there's a variety of areas to enjoy both living and leisure."
This article first appeared on Yacht Style.
---