---
Lifestyle
Famous faces help launch seven major men's fragrances
Sniffing through the best colognes of 2022…

For major fashion brands, the fragrance department brings in the big bucks. In 2021, the male grooming market – which includes moisturisers, gels, hair products and other bits and bobs found in men's bathroom cabinets – was estimated to be worth $55 billion, with the fragrance sector taking up a large portion.
No wonder, then, that brands pour huge resources into their upmarket fragrances, not only hiring experienced noses to create a scent they hope will make its mark but also picking the right celebrity to amplify the launch. Here are seven major scents from 2022 that you need to know about.
Giorgio Armani Indigo Tanzanite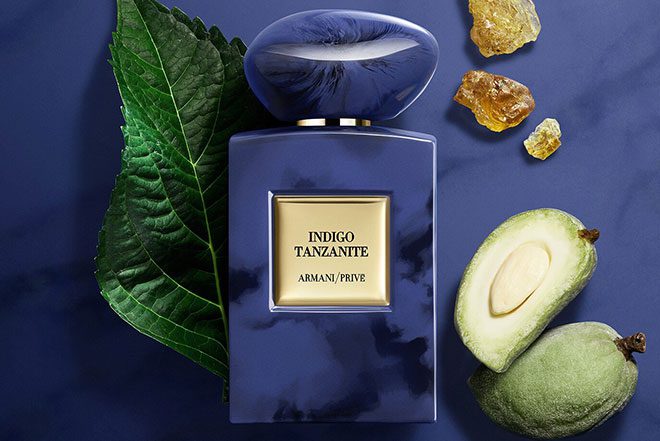 A giant of the men's fragrance market, Giorgio Armani has enjoyed huge success with its Acqua di Gio and Code lines down the years. Hoping to follow in those illustrious footsteps is the new Indigo Tanzanite that arrives in a striking square bottle. Fragrance maker Carlos Benaïm was inspired by African night skies when he concocted this woody fragrance that has flashes of bergamot, almond and heliotrope flower.
Boss The Scent Le Parfum for Him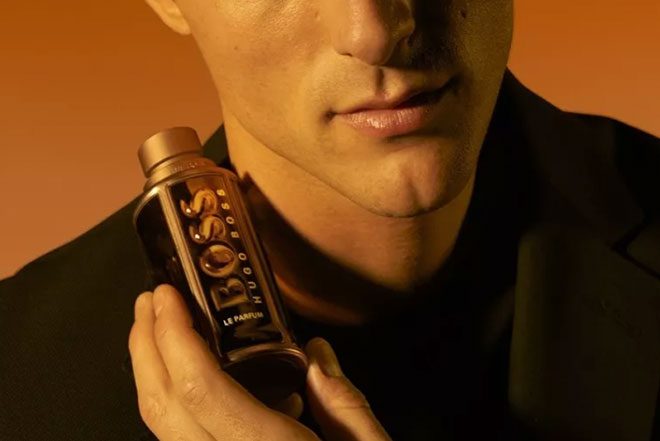 The prolific scent lab at Hugo Boss has created another hit. The latest in a long line of high profile launches is The Scent Le Parfum for Him that riffs on iris and leather, with the spicy addition of ginger and maninka fruit. Whereas Chris Hemsworth has been the face of Boss fragrances before, this time Australian actor Jacob Elordi from HBO show Euphoria takes centre stage.
Gentleman Givenchy Réserve Privée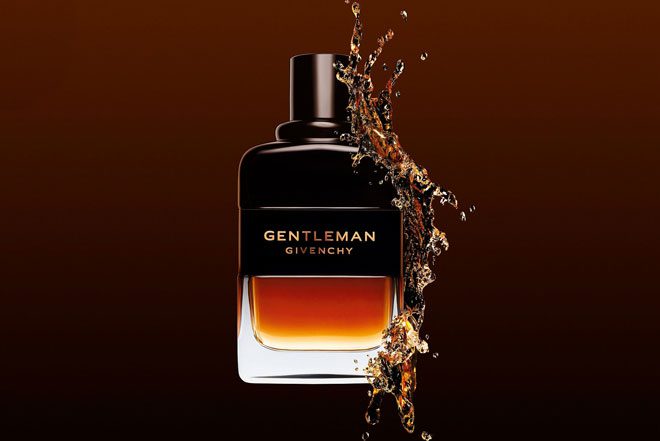 Like the whiskey that inspired it, this fragrance from Givenchy is rich, complex and rather seductive. The grandly titled Gentleman Givenchy Réserve Privée from Nathalie Lorson and Olivier Cresp comes in a hip flask-styled bottle and has a woody yet floral atmosphere, sprinkled with notes of vetiver, iris, coriander seeds, bergamot and chestnut.
Gucci Guilty Parfum Pour Homme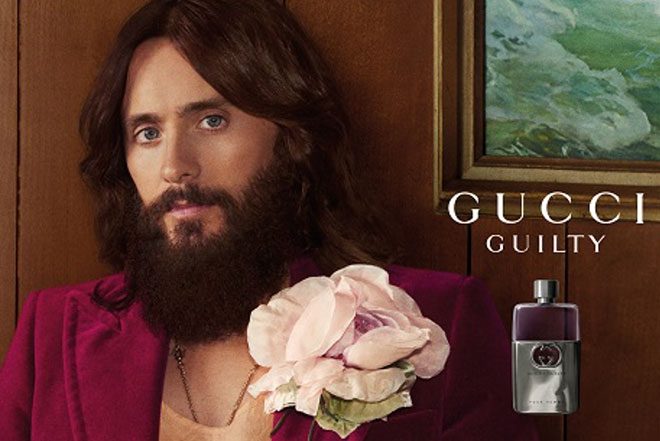 The flamboyant pairing of Lana Del Rey and Jared Leto team up to add their celebrity weight to Gucci's bewitching new fragrance, Guilty Parfum Pour Homme. Never one to scrimp on luxury materials, Gucci have sourced French lavandin abrialis, lemon sfumatrice, Spanish cistus, orange flower and Indonesian patchouli to make this one of the most unique fragrances of the year.
Dior Homme Sport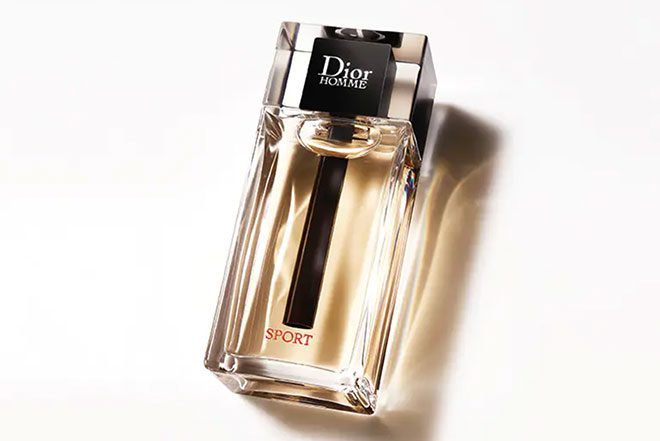 While Gucci hired The Joker to be the face of their new fragrance, Dior chose Batman. The Caped Crusader actor Robert Pattinson continues his relationship with the iconic French house for the airy and fresh Dior Homme Sport that brings lemon, bergamot and pink peppercorns to the table.
Paco Rabanne 1 Million Elixir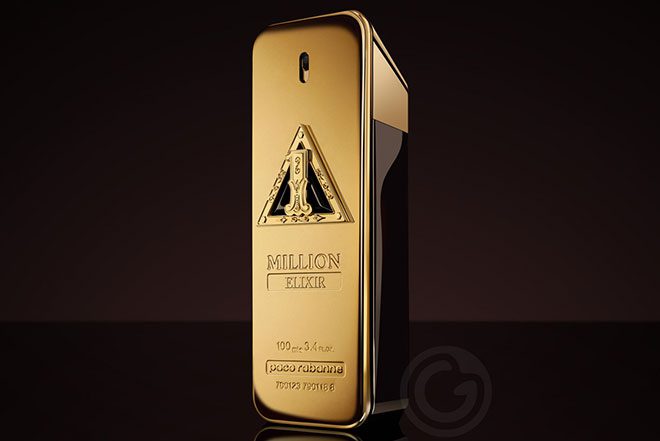 No other men's fragrance has packaging quite as bold and distinctive as Paco Rabanne's enormously successful 1 Million range. The famous gold bullion bar this time encases the intense Elixir fragrance that's been created by Christophe Raynaud, who invented the original 1 Million, and Quentin Bisch. There's a lot going on here, with hints of apple, rose, vanilla and patchouli.
Burberry Hero Eau de Parfum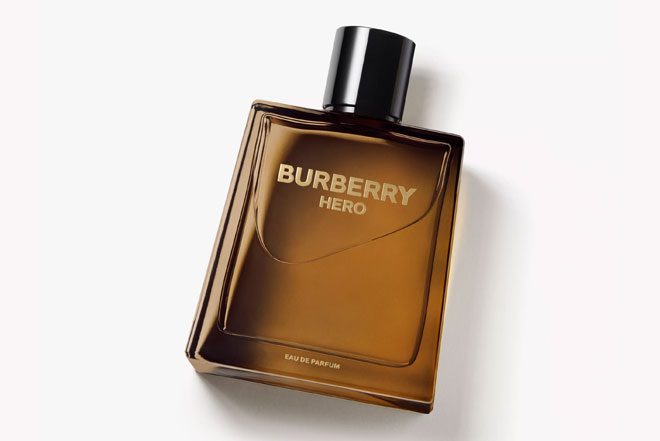 The sculpted abs of Star Wars actor Adam Driver helped create a serious buzz around the launch of Burberry Hero in 2021. This year, the talented movie star returns with the British brand's new Hero Eau de Parfum, a moodier version of the original that gets its warmth from cedarwood oils and incense and its freshness from pine needles.
---