---
Lifestyle
Floris London celebrates a British spy
Historic English fragrance brand Floris pays tribute to James Bond…

James Bond first appeared at the cinema in 1962 as he saved the world from the villainous Dr. No with the help of Honey Rider. To mark the 60 year anniversary of this landmark movie starring Sean Connery and Ursula Andress, Floris London has created a rich and spicy fragrance for men that aims to reflect the charisma and style of the British spy.
The special edition No. 007 begins with an amber base, progressing with refreshing citrus and juniper, a hint of carnation, rose, lavender, rosemary and geranium, before finishing with the warmth of sandalwood, oakmoss and musk.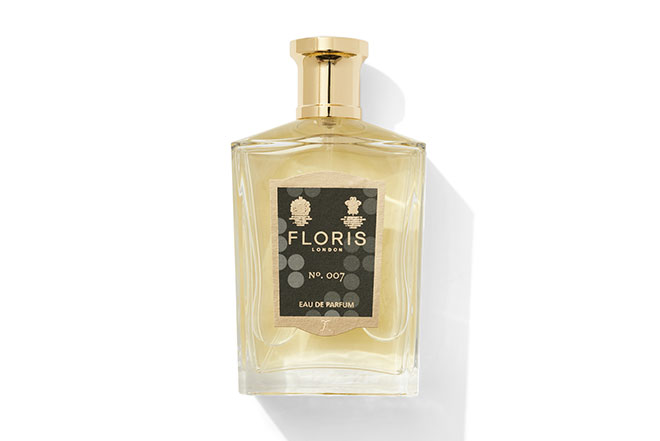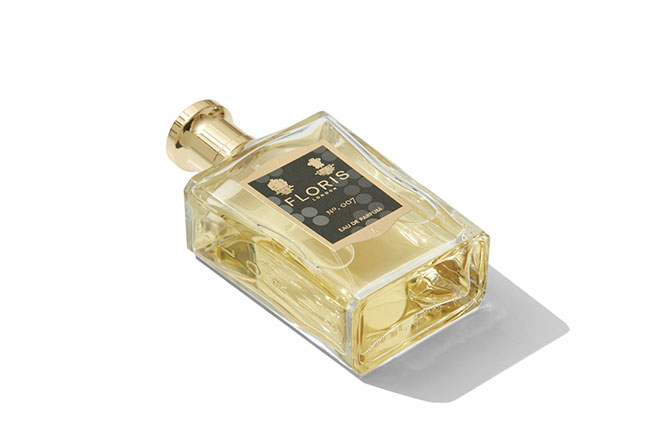 Edward Bodenham is the perfume director of Floris London, a family business that began in 1730. He is the ninth generation of the family to take the reins at the prestigious fragrance house.
Bodenham explains, "It was our desire to create a fragrance with strong character and style, with an uncompromising edge. The stunning locations of the Bond films served as a constant muse and source of inspiration to steer the composition, as did many of the ingredients used to create James Bond's favoured martinis."
Author Ian Fleming, who wrote the James Bond spy novels on which the films are based, was himself a Floris customer and mentioned the brand in several of his Bond books. Fleming wore No. 89, which was created by Bodenham's grandfather in 1955. The scent is named after 89 Jermyn Street in London, the address of the brand's family home and first shop.
"People who are into James Bond and have read the books are definitely attracted to the brand because of that," adds Bodenham. King Charles is also a fan of Floris' elegant fragrances but Bodenham isn't permitted to reveal which scent the monarch wears.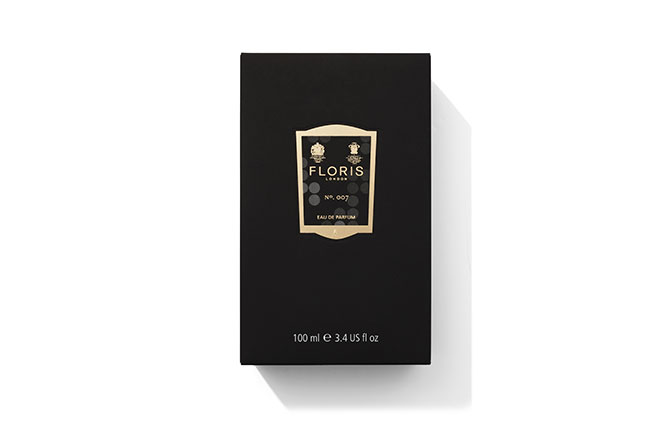 Since his screen debut in 1962, James Bond has become one of cinema's best loved and most enduring characters. Floris and Bond is a fitting partnership as both are synonymous with elegance, tradition and England.
"Young men today are looking for something a bit different and they want to learn about these old brands," believes Bodenham. "We get a younger customer who's looking for a company that has traditional values and a sense of craftsmanship."
---